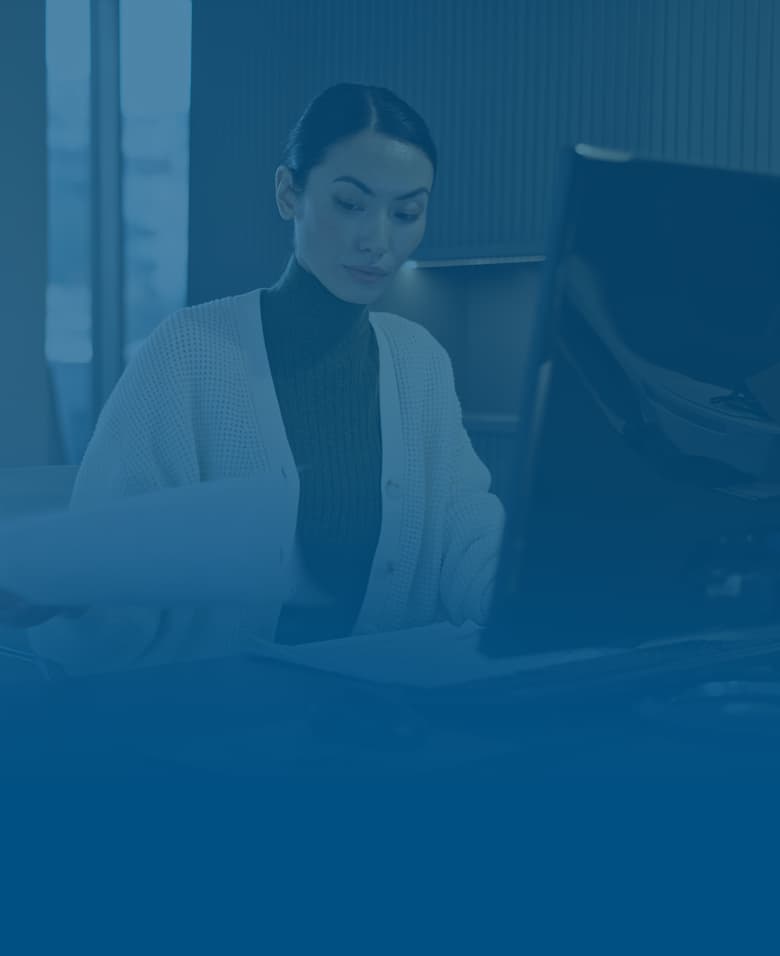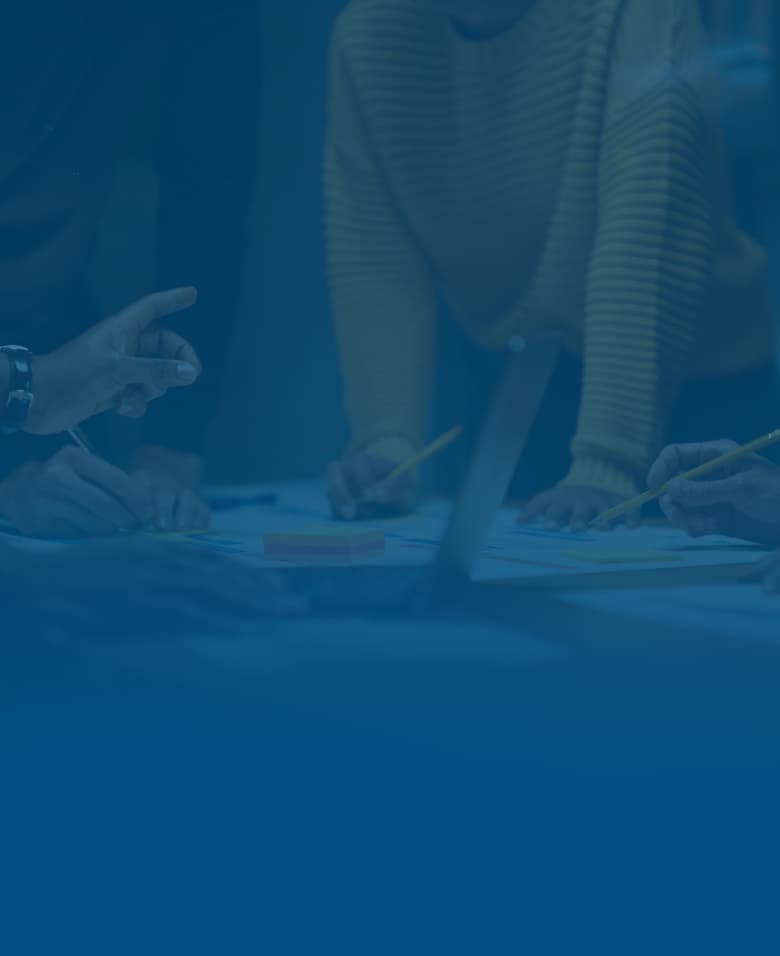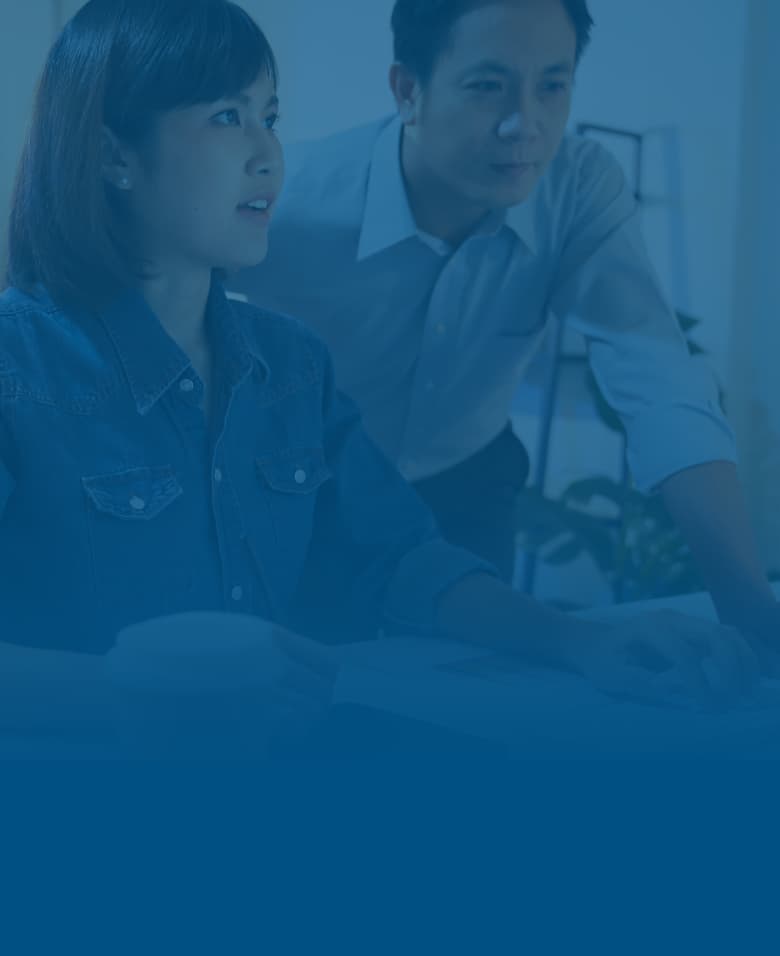 About ITDATA
if($data['subtitle']): ?>
25 Years of Experience
endif; ?>
ITDATA has been a leading IT managed service provider (MSP) in the region for 25 years, known for positively impacting organizations and lives through IT services, staffing, and solutions. We didn't build our business to be another vendor; we created it out of genuine interest to help others thrive through technology in today's modern world.
Our team has vast experience in building strategy, making recommendations, and executing complex technology efforts. We continuously optimize IT systems and processes so your organization can meet modern demands and prepare for the future, never missing a beat.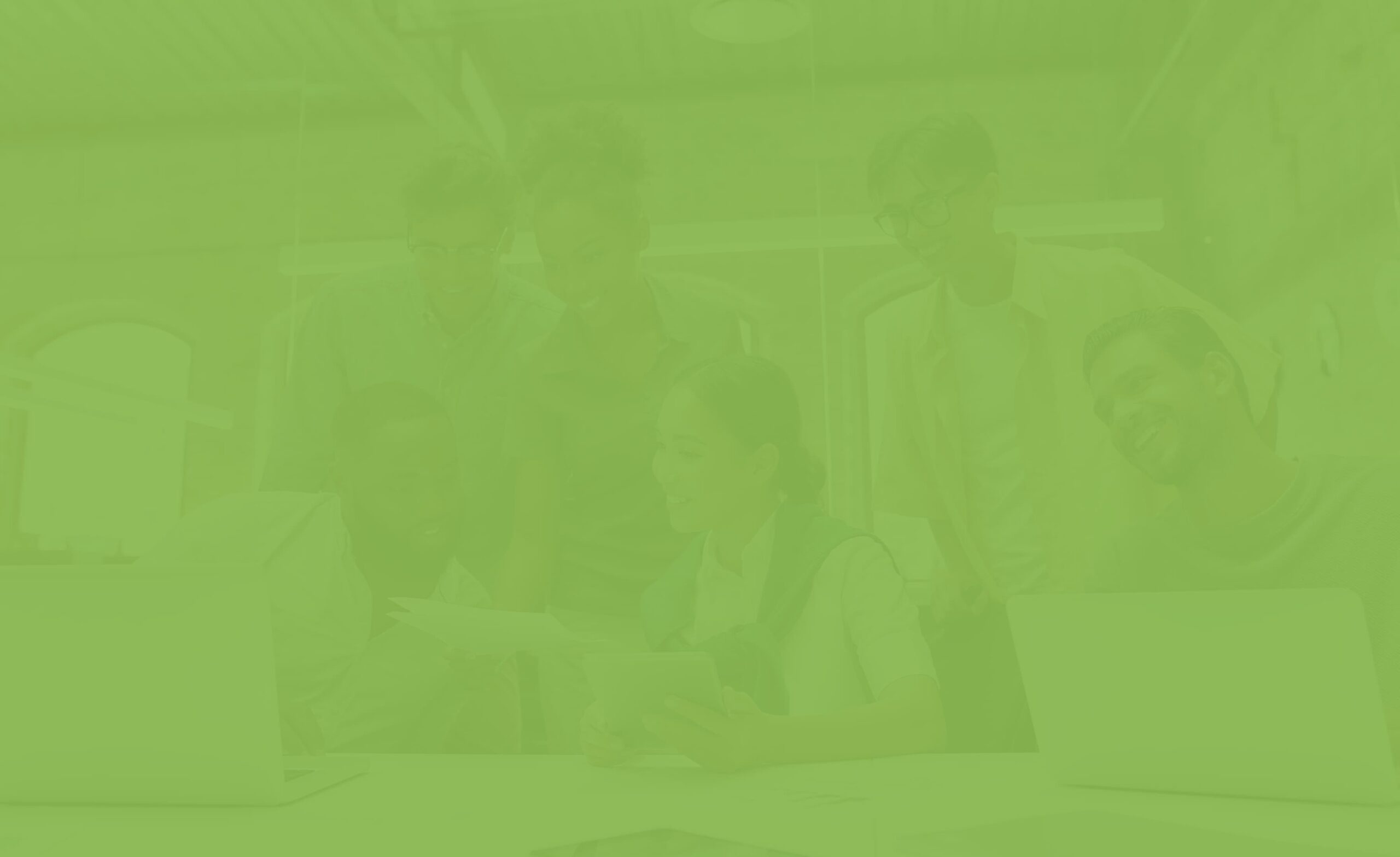 Not only does ITDATA understand the ever-changing IT world, but we also know exactly how to navigate it for you. Through our proven process, The ITDATA Way™, we take the time to understand your goals and develop, test, execute, and optimize a strategy that makes technology work to your fullest advantage.
Our value is consistently delivered through our scalable services, dedicated team, and flexible approach that ensure your IT infrastructure is always working toward organizational objectives as best as possible.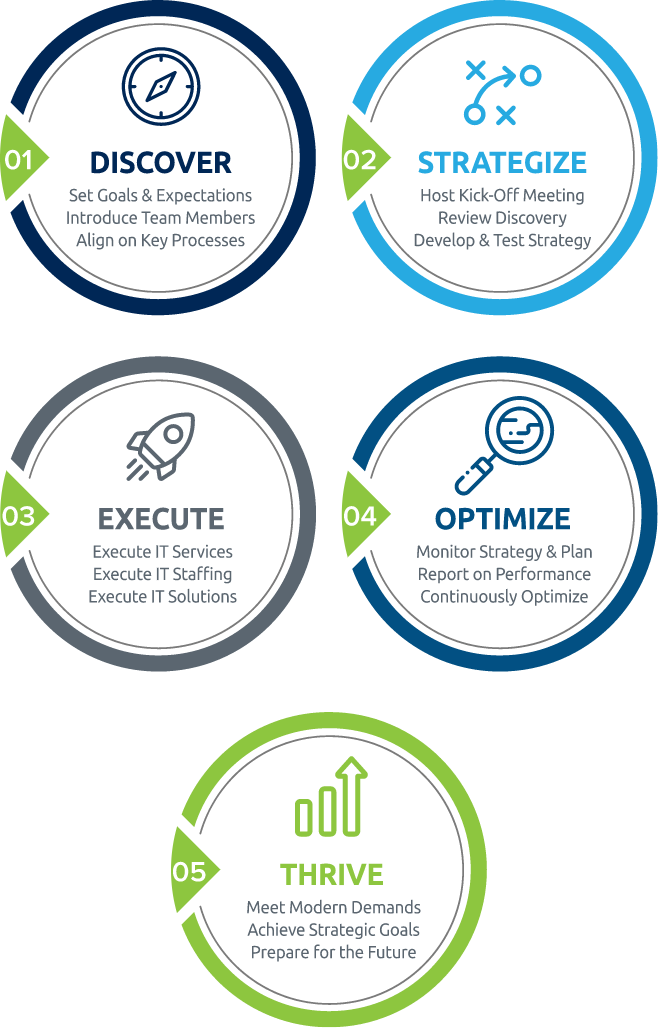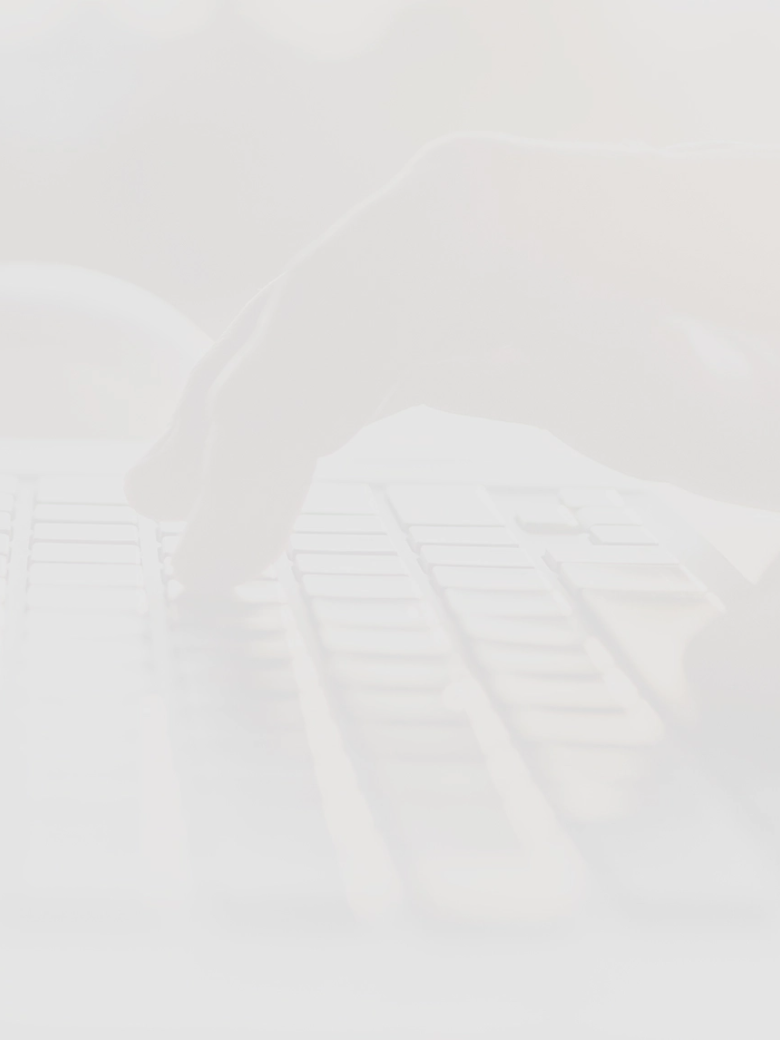 Why ITDATA?
Our scalable services, dedicated team, and flexible approach allow us to align with your mission and business agenda, delivering exactly what you need, when you need it.

Collaboration & Teamwork

Determined Problem Solving

Client Satisfaction