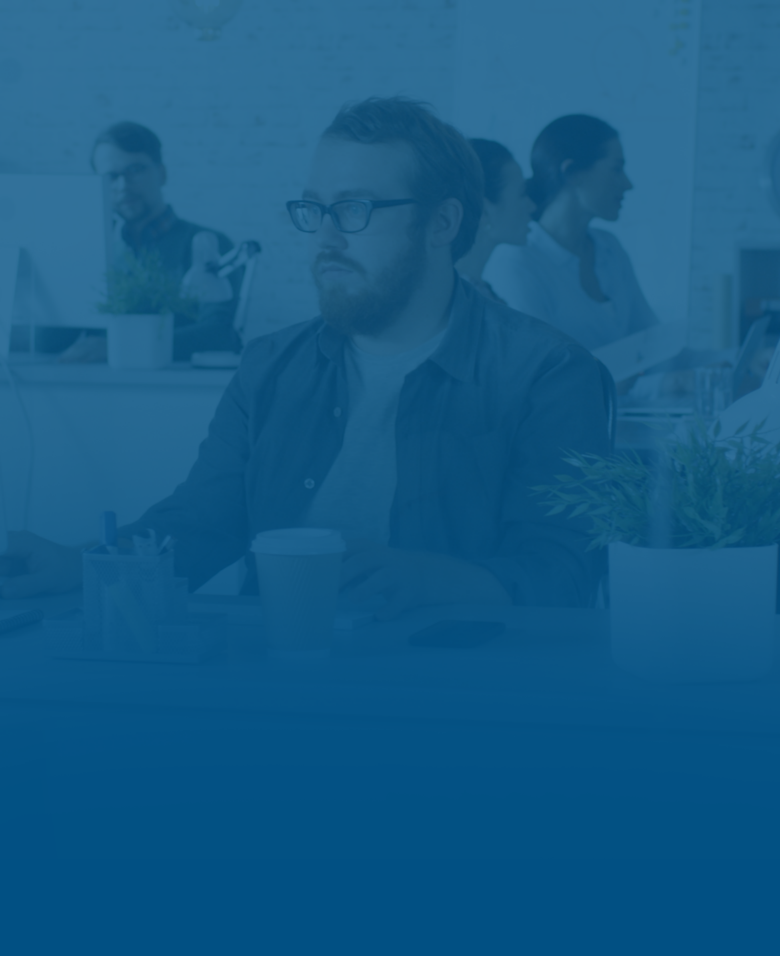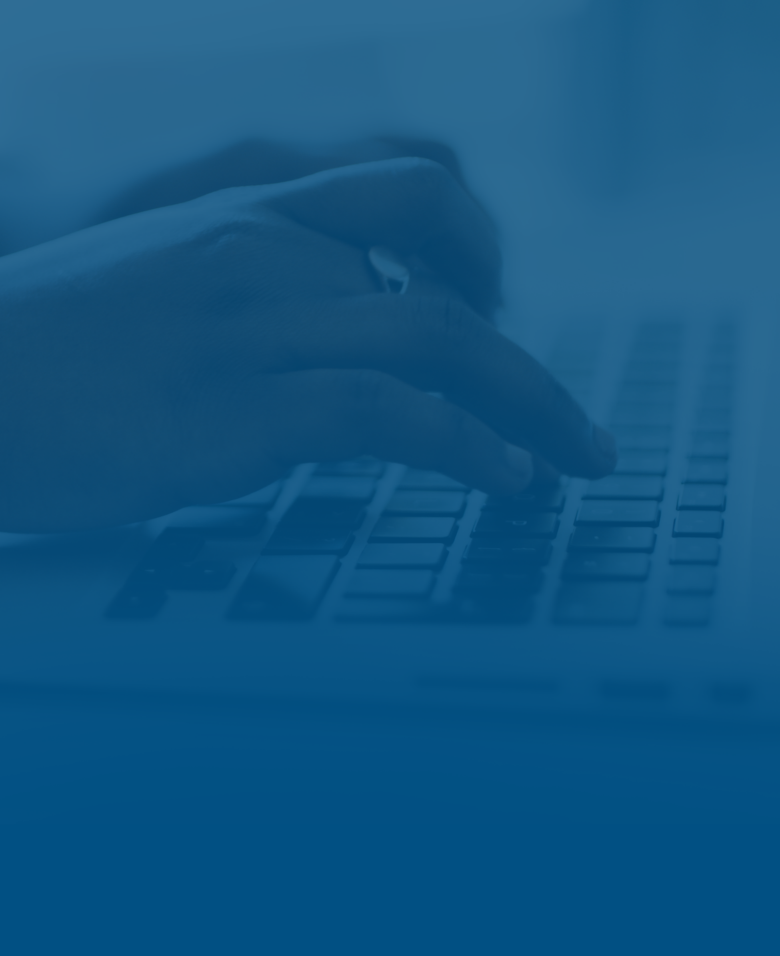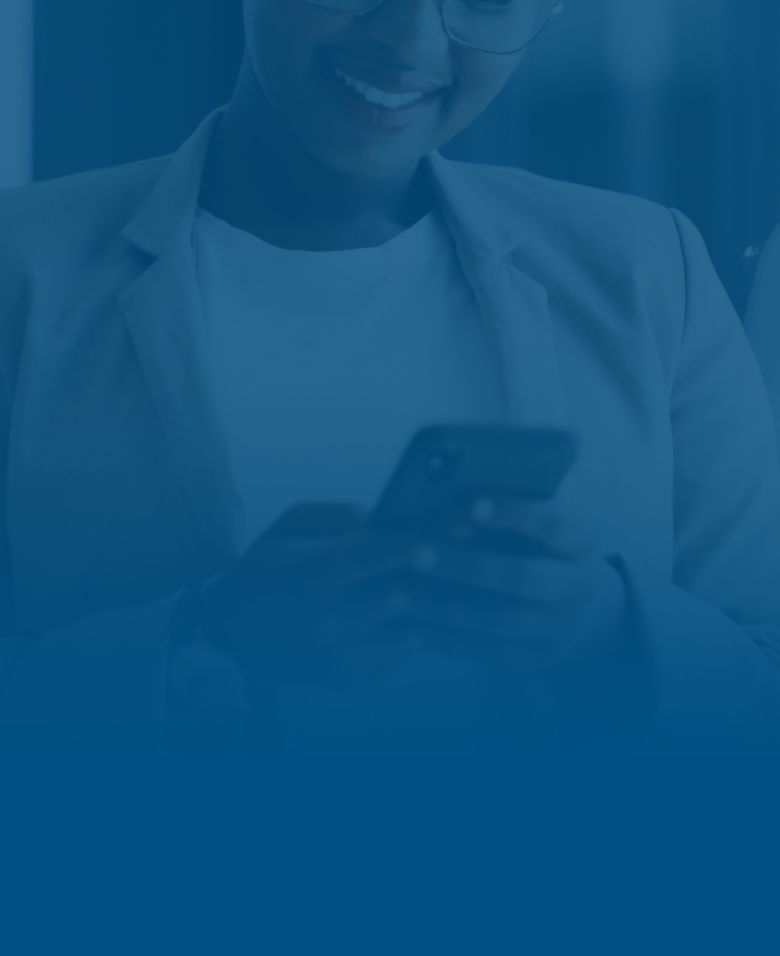 Data Analytics & Insights
if($data['subtitle']): ?> endif; ?>
ITDATA helps organizations acquire, organize, and analyze data while providing delivery and insights methods that allow your organization to capitalize on your greatest asset, your own data. We provide a dedicated, resourceful team for ongoing support to ensure your process is managed in an efficient and cost-effective manner. Our efforts are scalable and organization-specific, allowing us to make recommendations and efforts that are personalized to your individual ambitions and desired outcomes.
GET A FREE CONSULTATION
Data Analytics Benefits

Streamline Operations

Mitigate Risks

Data Visualization

Enhance Security

Improve Business Agility

Personalize Customer Experience
How ITDATA Can Help…
While some organizations are determinedly capturing all data in hopes of uncovering some new insights and spurring possible actions, others are starting with the end goals in mind to streamline the process and holistically manage an end-to-end architecture to support those desired outcomes. Regardless of approach, data, insight, and action can no longer represent separate disciplines; they must be fused into one architecture that encompasses: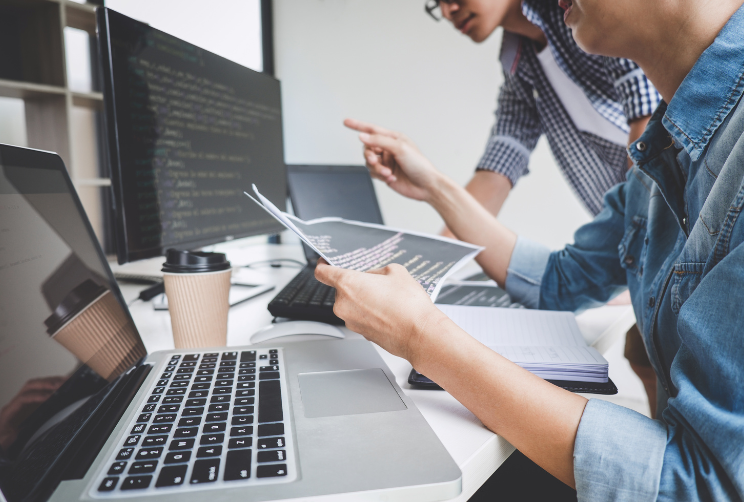 Data Acquisition
Regardless of where the information is generated; either internally or externally accuracy, credibility, and relevance of data are items to be considered. ITDATA's team of data-oriented and goal-driven experts helps strategize the best ways for your organization to acquire relevant data in a cost-effective manner.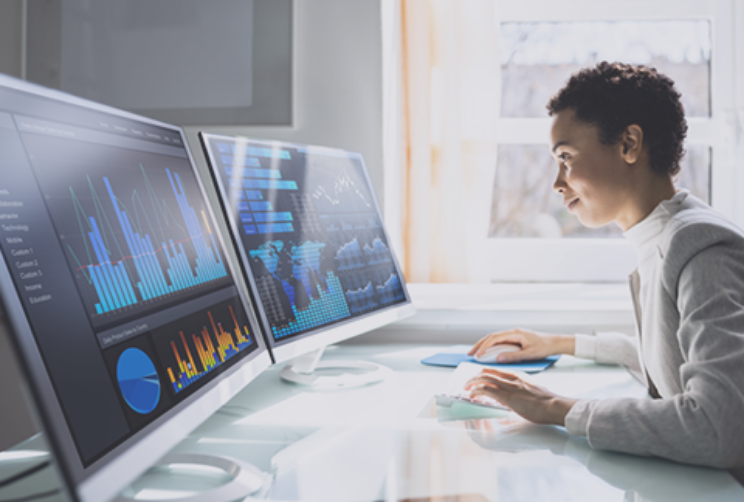 Data Organization
Using a Logical Data Warehouse (LDW) at the core of our strategies to connect to data as needed, rather than collect it all in a single source, allows for data to be acquired in a consistently updating manner rather that is more reflective of the means it is produced rather than a one and done approach that does not factor in for future growth and changing needs.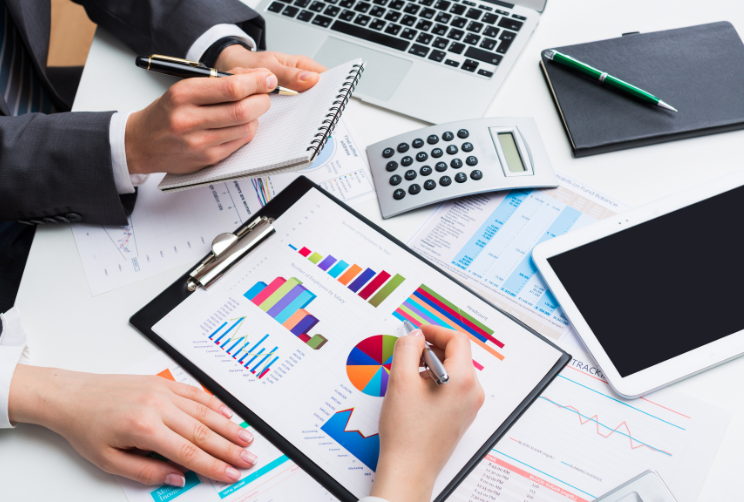 Analysis & Delivery
Analysis of data when and where it makes most sense, including reporting and data visualization, machine learning and everything in between. Delivery of insights and data at the optimal point of impact, whether to support business activities with just-in-time insights, embed analysis into business processes, or feed algorithms that analyze data as it populates automatically acting on the results.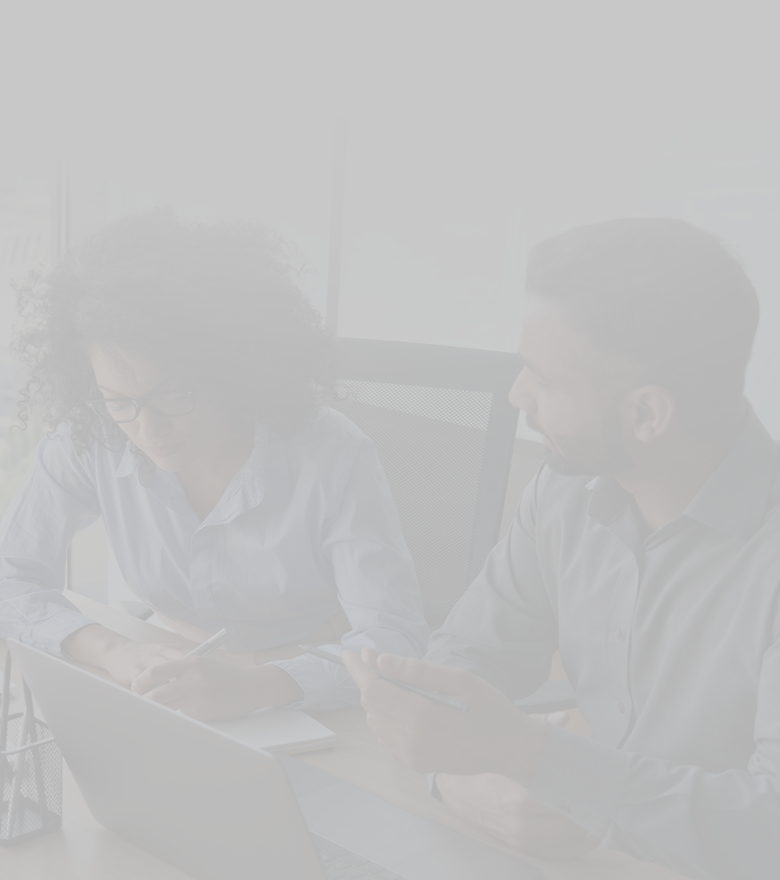 Are you facing "Big Data" challenges? Relevant sources are everywhere:
Programs, Products & Services
Internal
& External Communications
Sales, Marketing & Development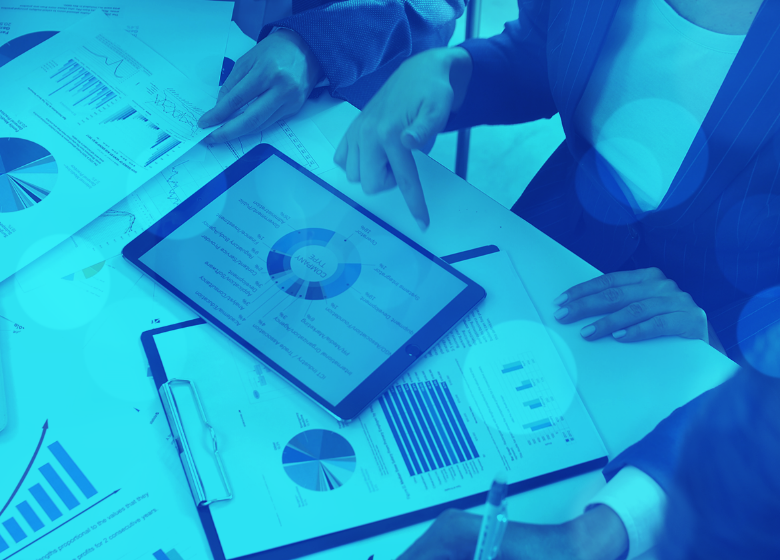 Ready to grow your analytical expertise and capabilities?
Schedule a quick, casual, and free data analytics and insights consultation with our team to discuss your current data needs, organizational goals, desired insights, and timeline.
SCHEDULE A DATA ANALYTICS & INSIGHTS CHAT