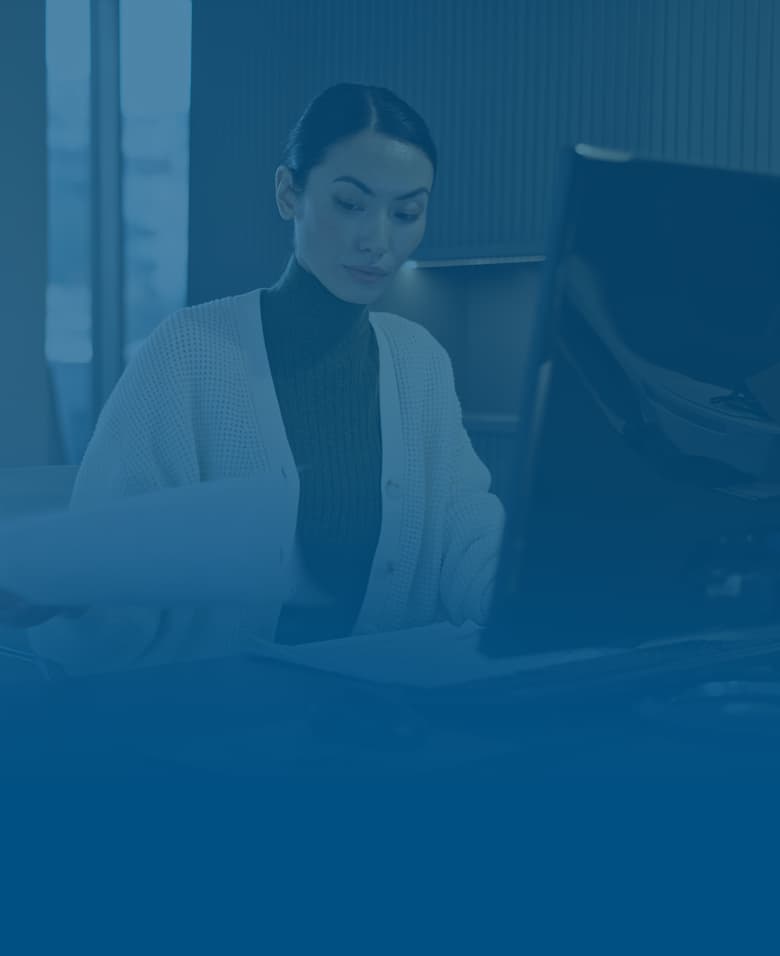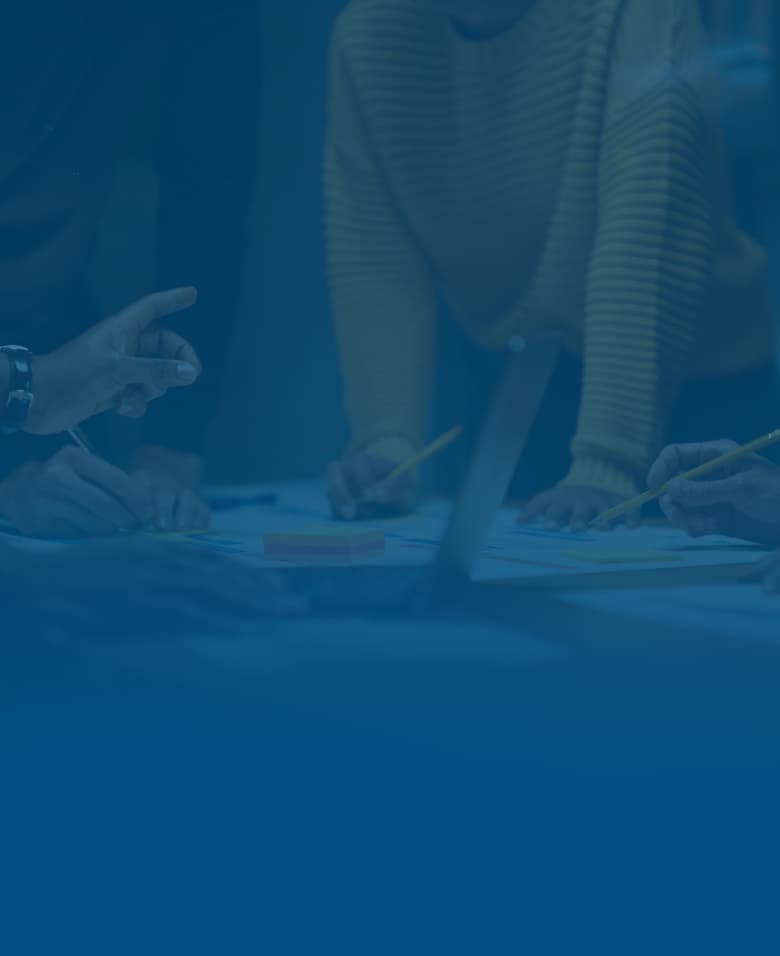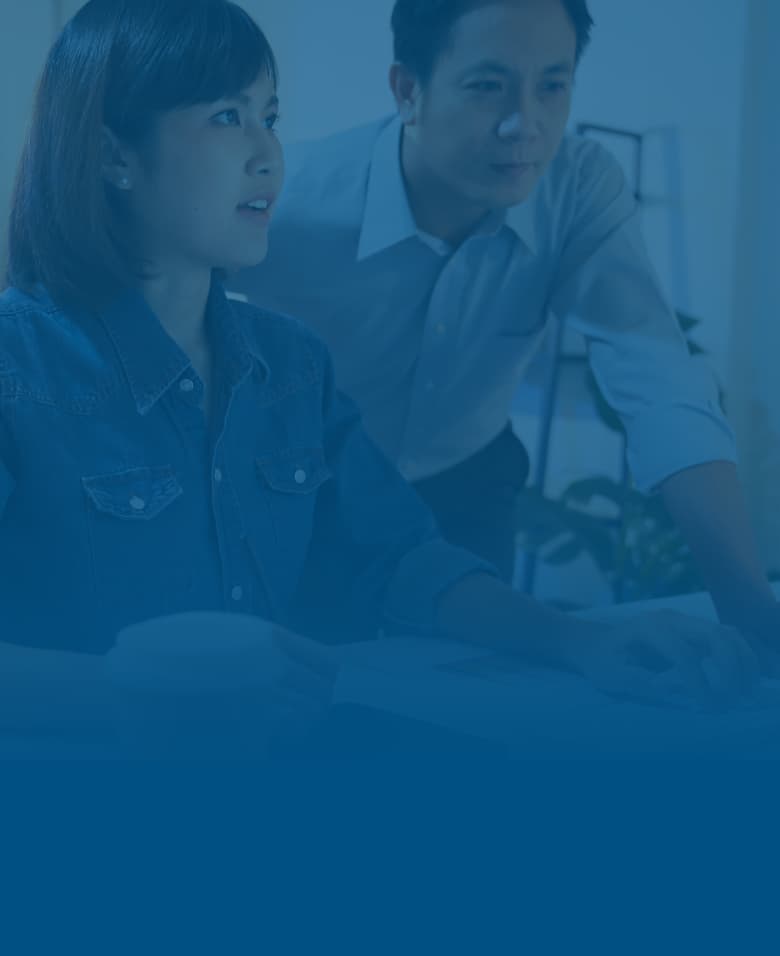 Strategic IT Consulting
if($data['subtitle']): ?>
Turn Challenges Into Oppurtunities
endif; ?>
ITDATA is a trusted strategic advisor and IT MSP, offering scalable services and a flexible approach. With 25 years of experience, deep technical expertise, reliable and consistent partnerships, effective services, and attention to detail… we provide a dedicated, responsive, and resourceful team that focuses on efficiency for ongoing support and can even bolster your staff with in-house IT experts as needed. Together, we can enhance your strategic approach, workflows, systems design, and engineering to modernize operations, support profit-generating activities, protect data, and scale your organization for growth.
Learn More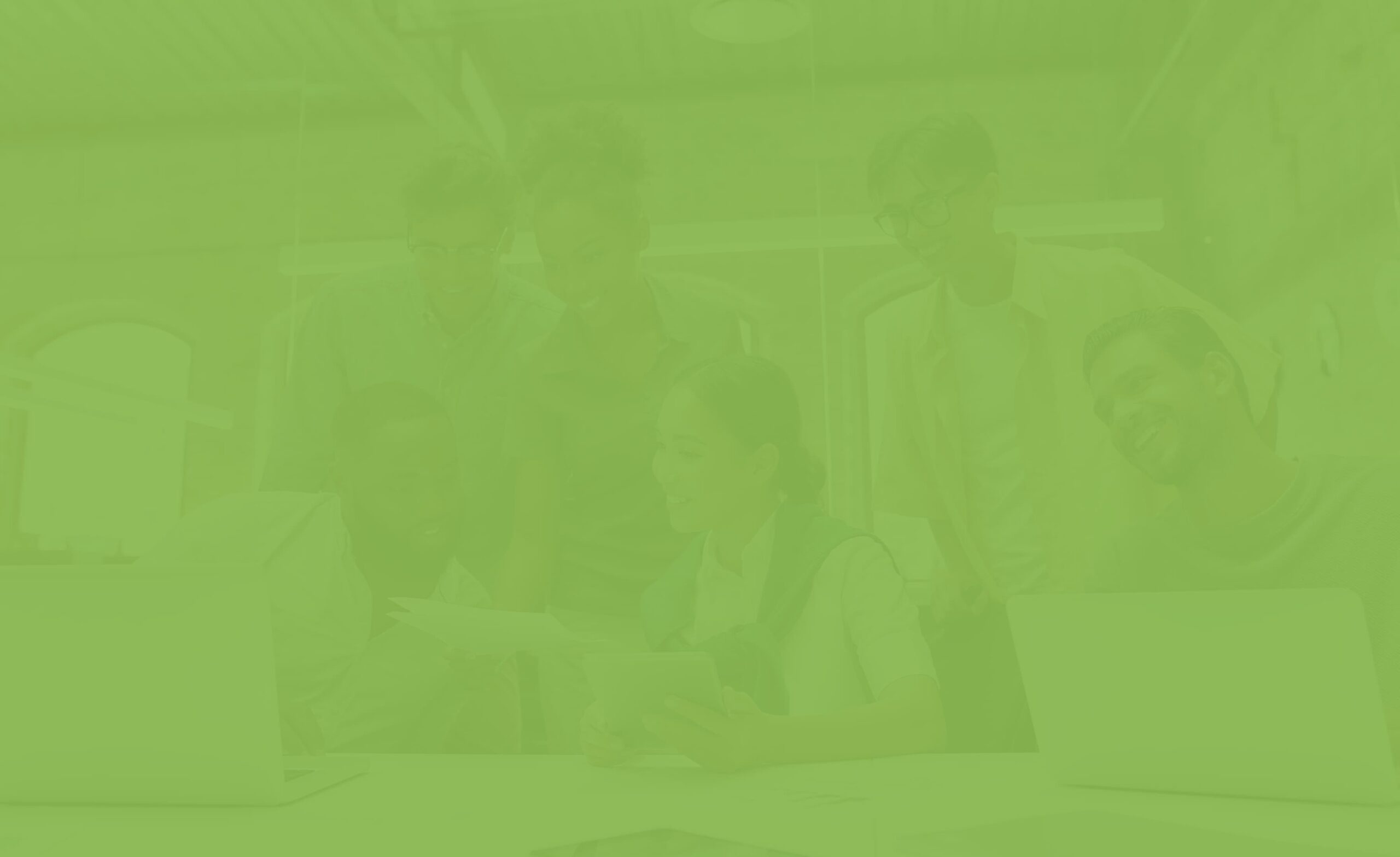 The ITDATA Way™ is designed to work for you. We apply our problem-solving nature to your unique IT situation and collaborate to set goals and align on key processes from discovery to execution. We'll monitor and report on your performance, optimizing plans and seeing them through to success.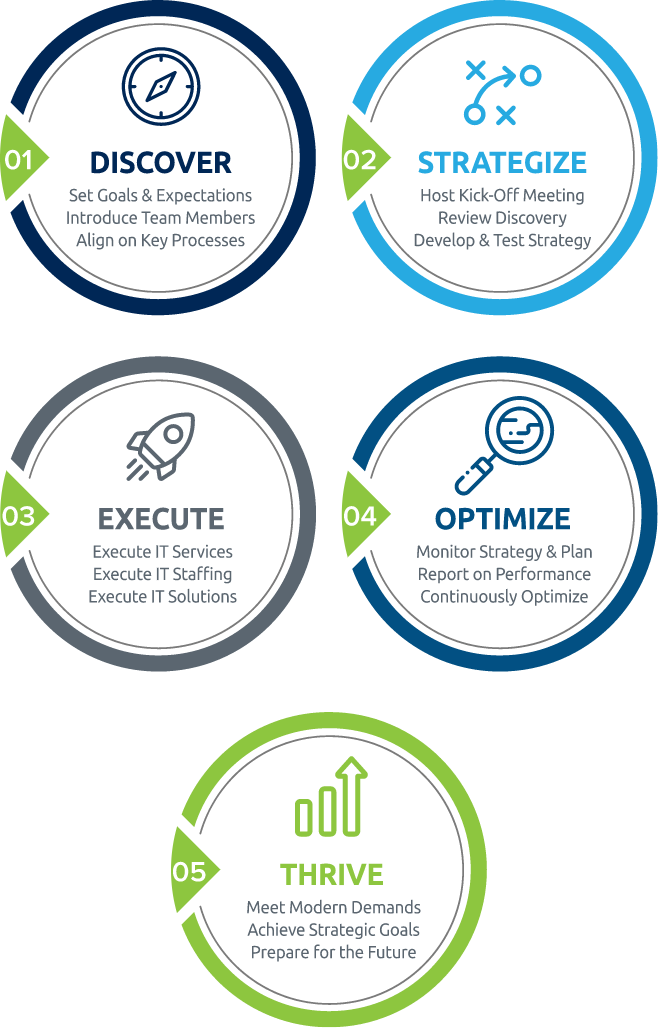 Virtual CIO Services
Is your IT team backlogged and overloaded? Are you lacking C-level technology leadership?
You can expand your resources with our CIO Services, or strengthen your executive leadership with our technical and strategic expertise. We can help you: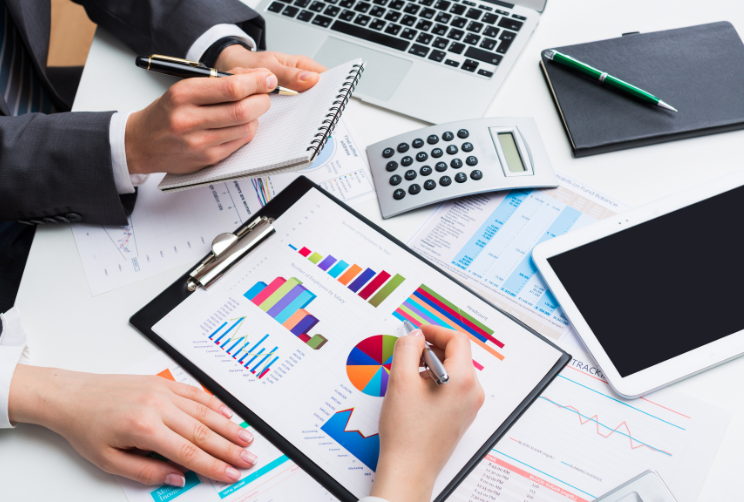 Reduce Costs
Reduce operational costs by leveraging our experienced team to augment your IT department, and fill resource gaps. Reduce the time and expense of IT life cycles, including vendor review, selection, approval, and implementation through our Staffing Solutions.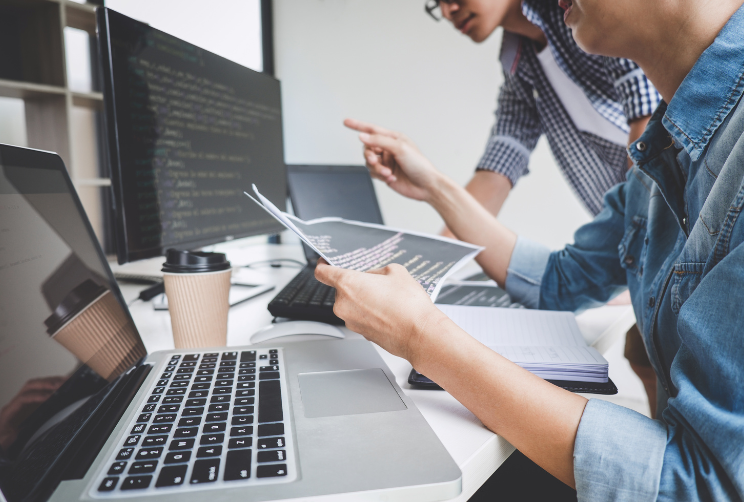 Optimize Business Functions
Optimize human resources and team development across the organization, while aligning to IT business functions through clear strategic communications organization-wide.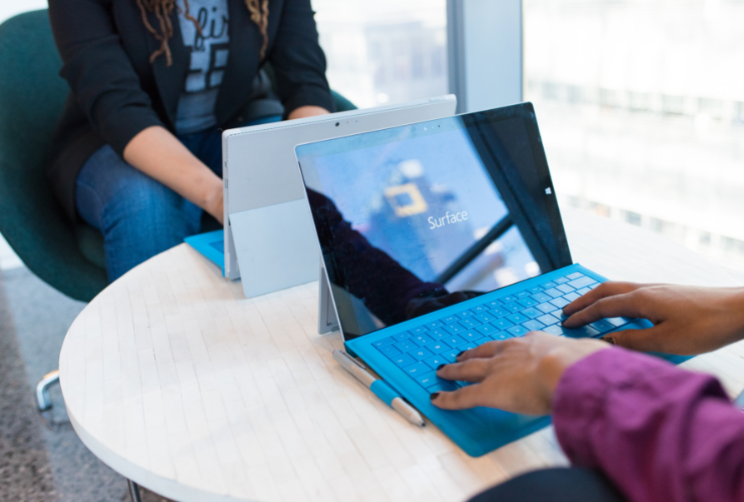 Future-Proof Goals
Assess your current state, look across all departments, applications, systems, and technologies, and use this information to identify current positioning and future goals. Our team will work to make sure your technology and assets are prepared to grow with you as your organization evolves.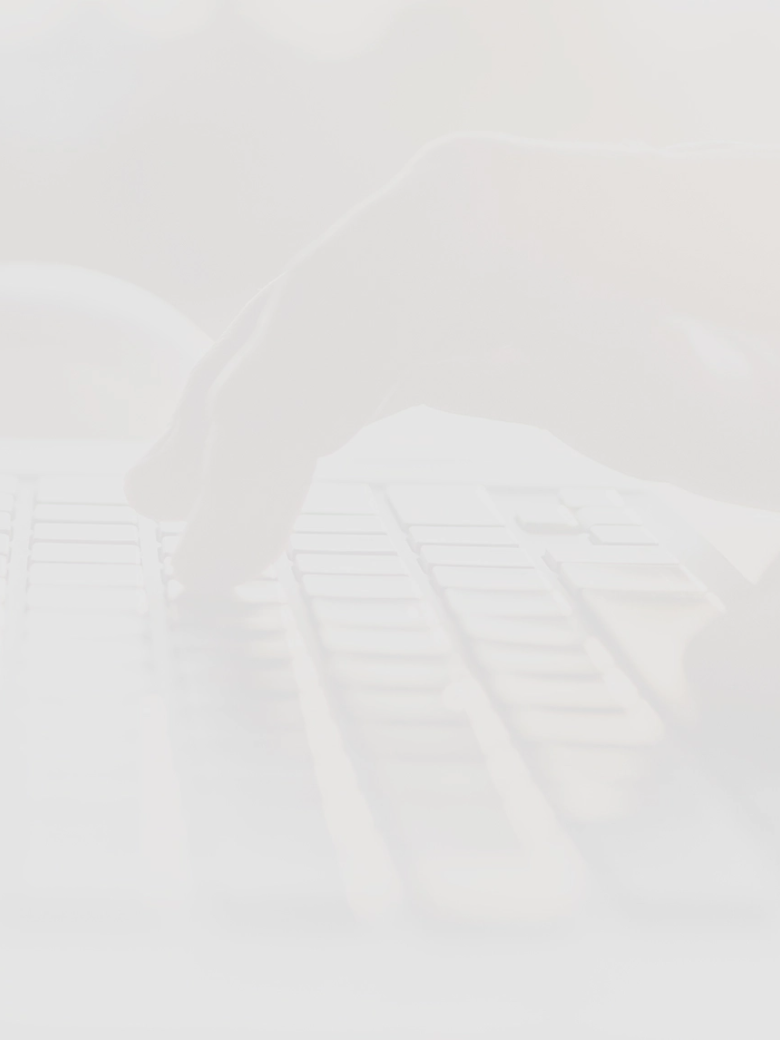 Why Organizations Trust ITDATA
Our scalable services, dedicated team, and flexible approach allow us to align with your mission and business agenda, delivering exactly what you need, when you need it.

Responsiveness

Determined Problem Solving

Client Satisfaction