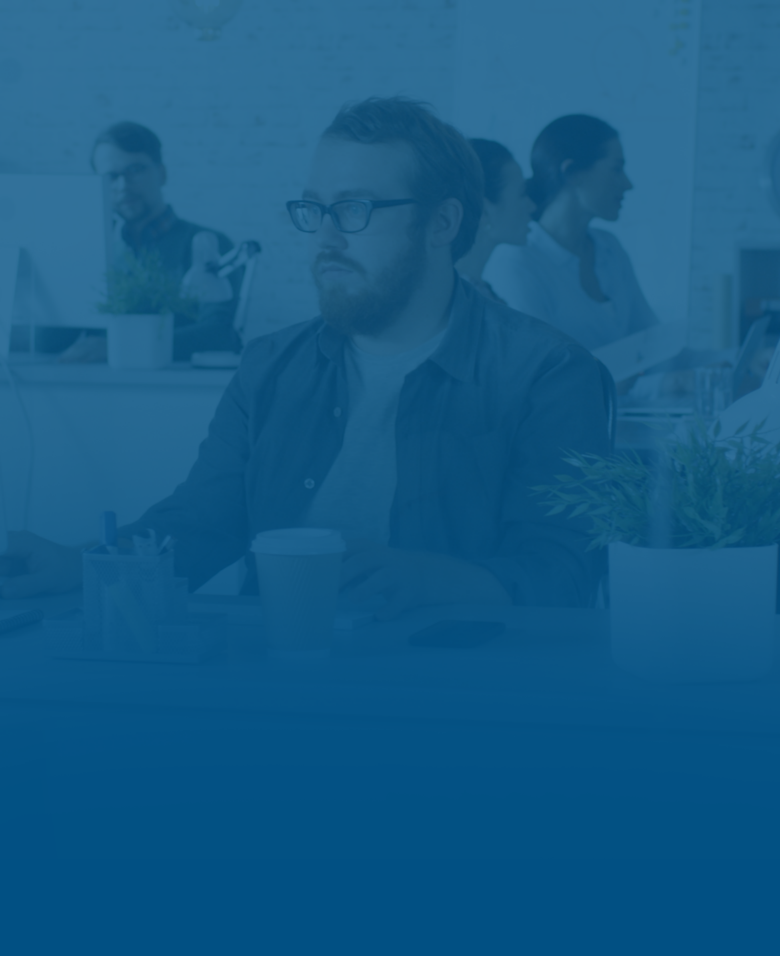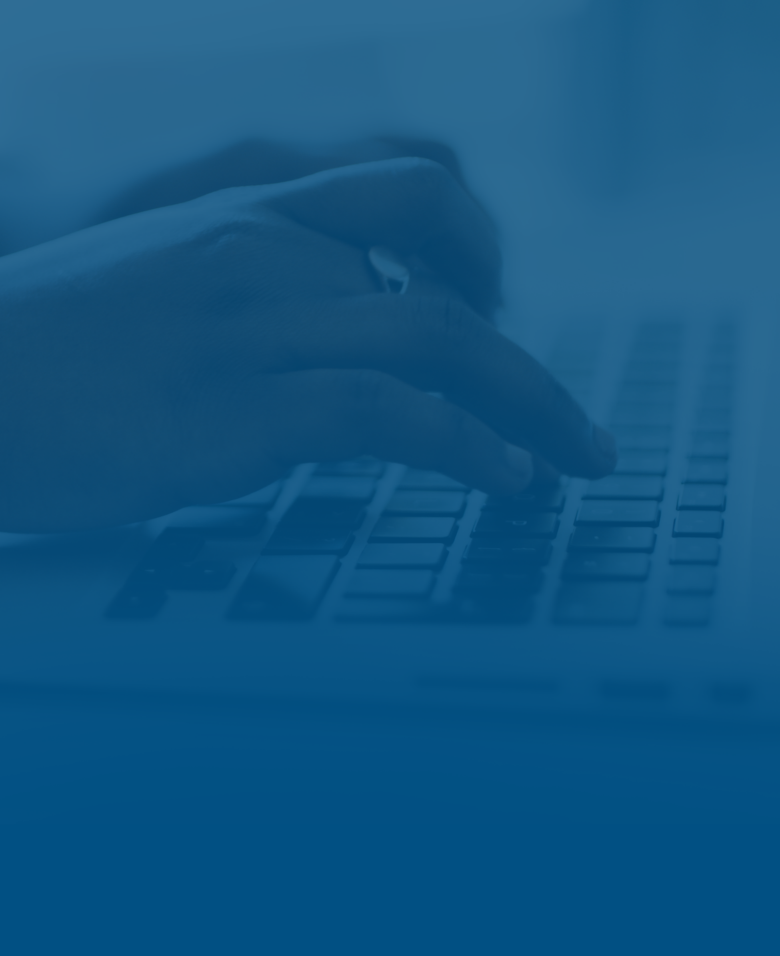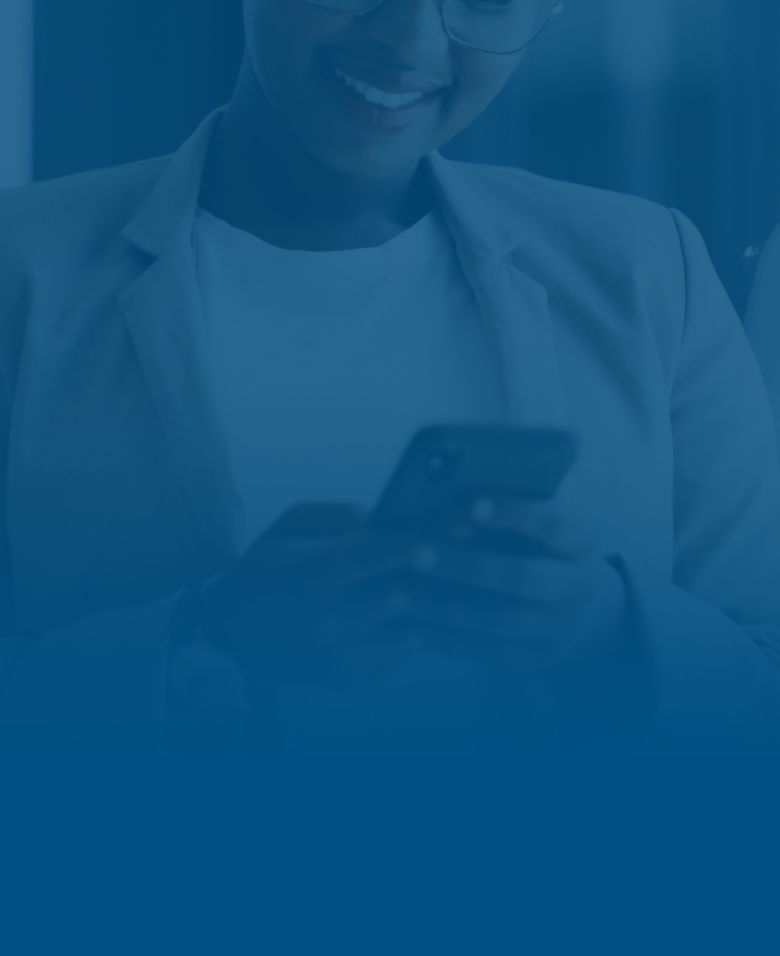 Legal Services
if($data['subtitle']): ?>
You Call, We Answer & Get it Right, the First Time
endif; ?>
With 25 years of experience working with legal services organizations, deep technical expertise, and an efficient, proactive, we provide a dedicated team that provides effective ongoing support. Our standardized and thorough documentation process allows us to not only solve active issues but also predict and prevent future ones in order to ensure systems uptime & increase billable hours and workplace cohesiveness. Together, we will enhance cyber security practices, cloud offerings, remote capabilities, system design, and engineering to modernize operations, support essential administrative activities, protect data, and scale for growth and the ever-changing legal dynamic.
GET A FREE CONSULTATION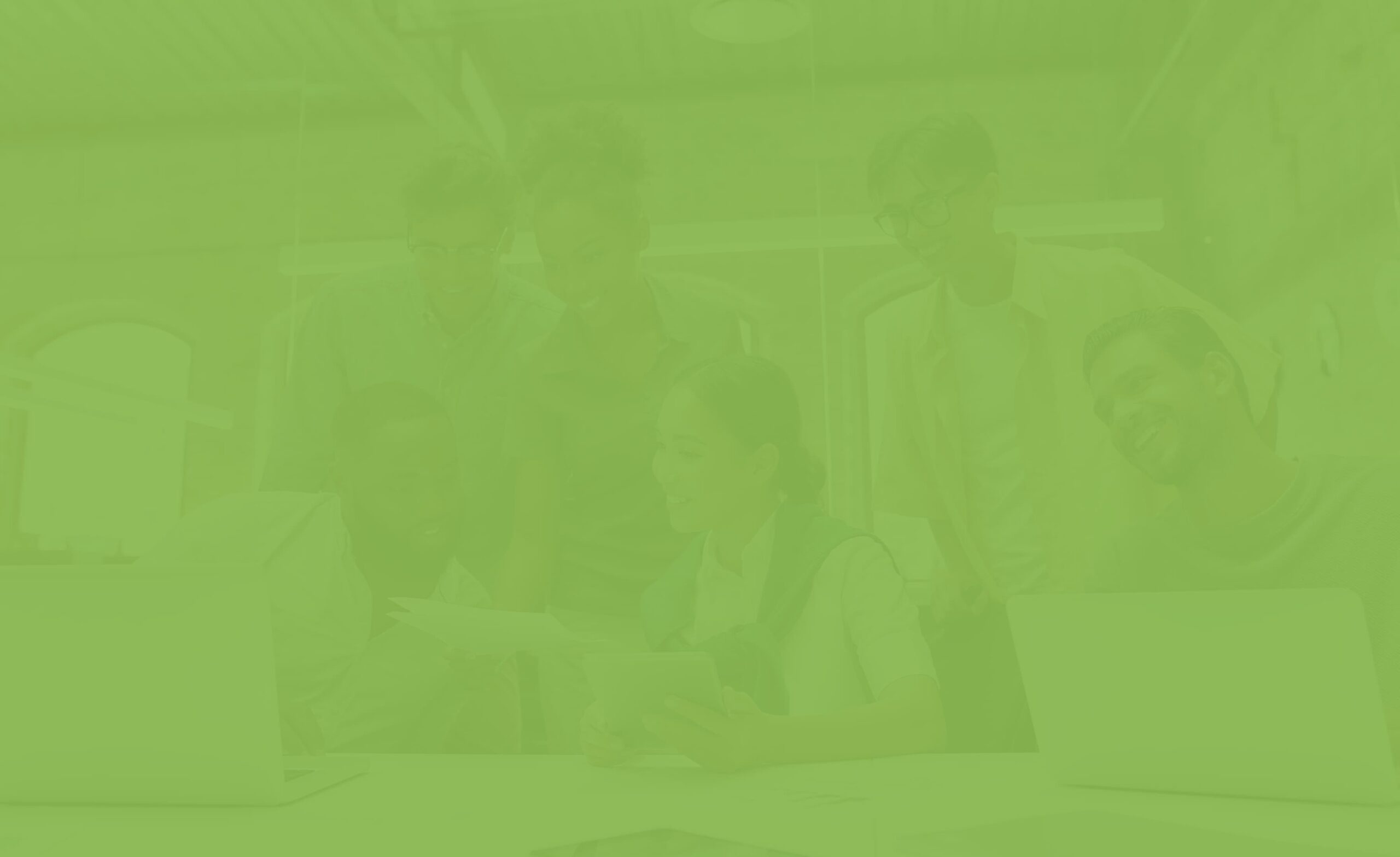 IT Solutions for Legal Services
Growth Solutions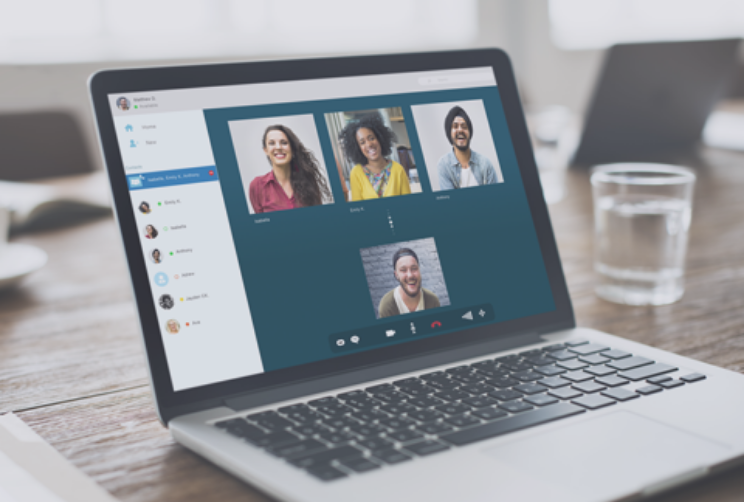 Remote/Hybrid Work Models
The legal dynamic and world are changing, many firms today work in either a completely remote setting or have implemented hybrid solutions that allow their consultants and legal professionals to work beyond traditional work models. Consider taking your business to the next level, with ITDATA we make that transition smooth, secure, and effective.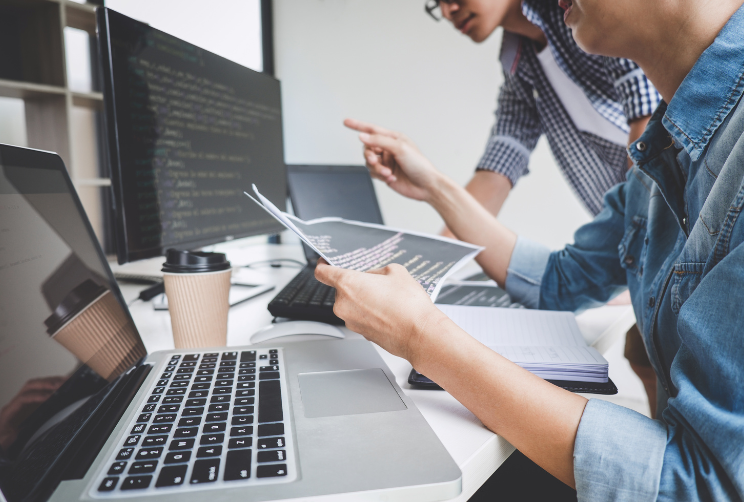 Systems & Infrastructure Modernization
We help you make the most of your current infrastructure and systems in a way that is valuable and cost-effective. Tech audits allow us to suggest upgrades and alternatives where needed and give you a high-level picture of your organizations current position in comparison to competitors.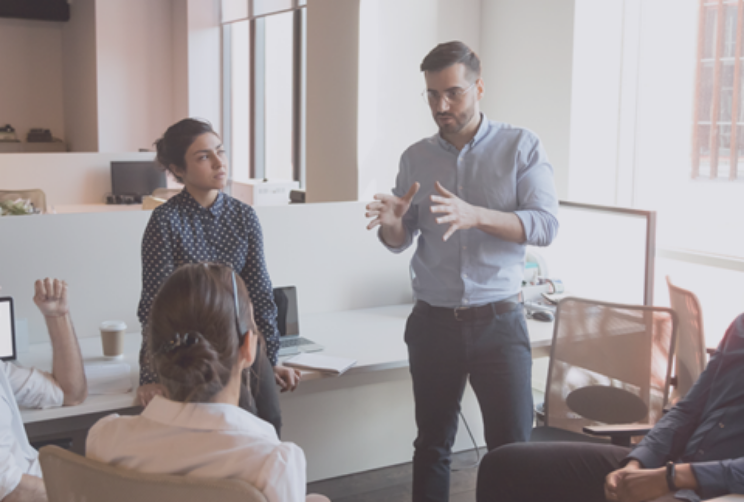 Management Consulting Services
ITDATA helps organizations use technology to their fullest advantage. Through strategic IT planning and implementation, we deliver what you need when you need it, in a way that is best suited to your business needs and goals so you can focus on the critical objectives ahead.

Sample Software &
Systems Integrations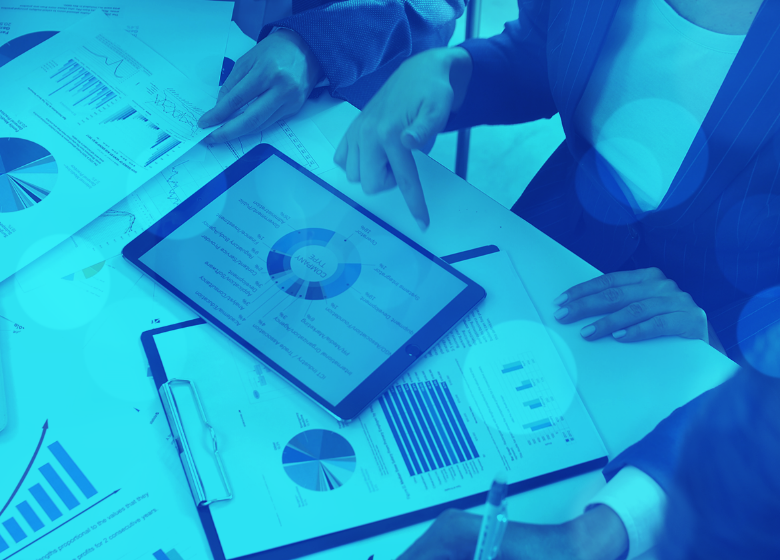 Ready to increase efficiencies and grow your capabilities?
Schedule a quick, casual, and free consultation with our team to discuss your current needs, firm goals, desired outcomes, and timeline.
SCHEDULE A CONSULTATION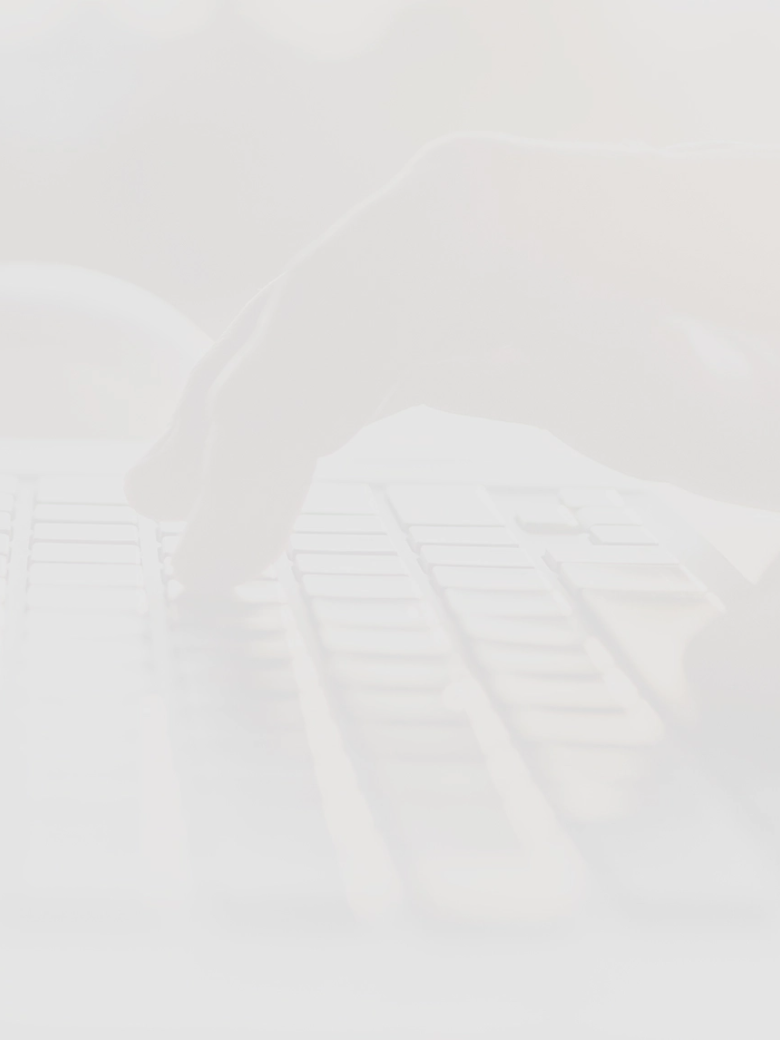 Why Legal Professionals
Trust ITDATA

Collaboration
& Team Work
Determined
Problem Solving

Client
Satisfaction