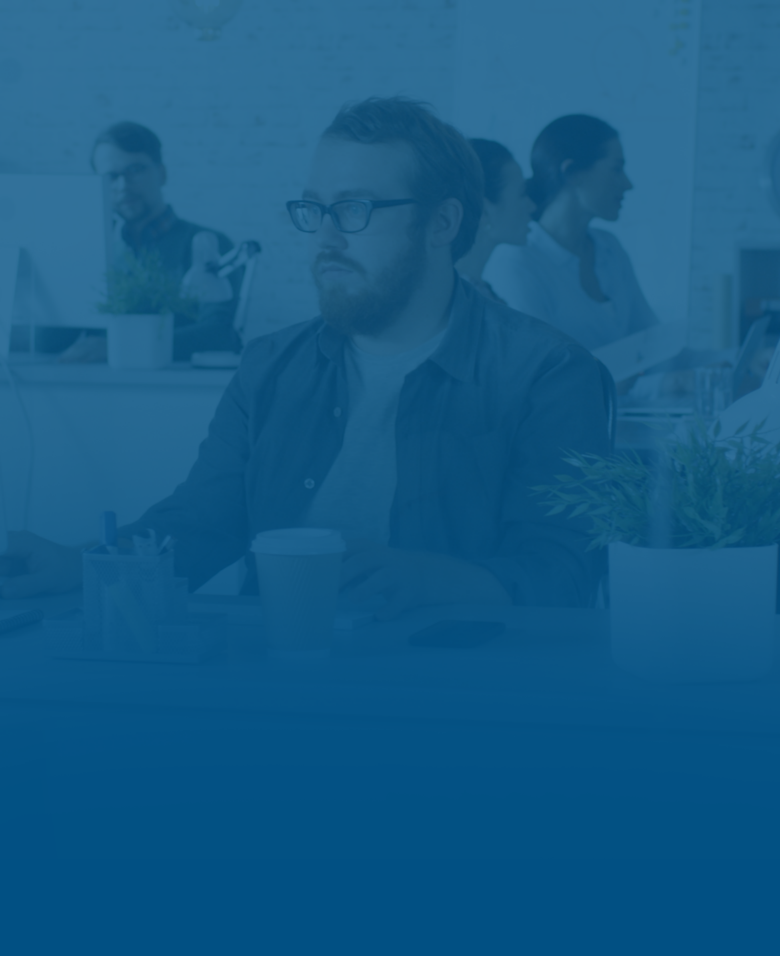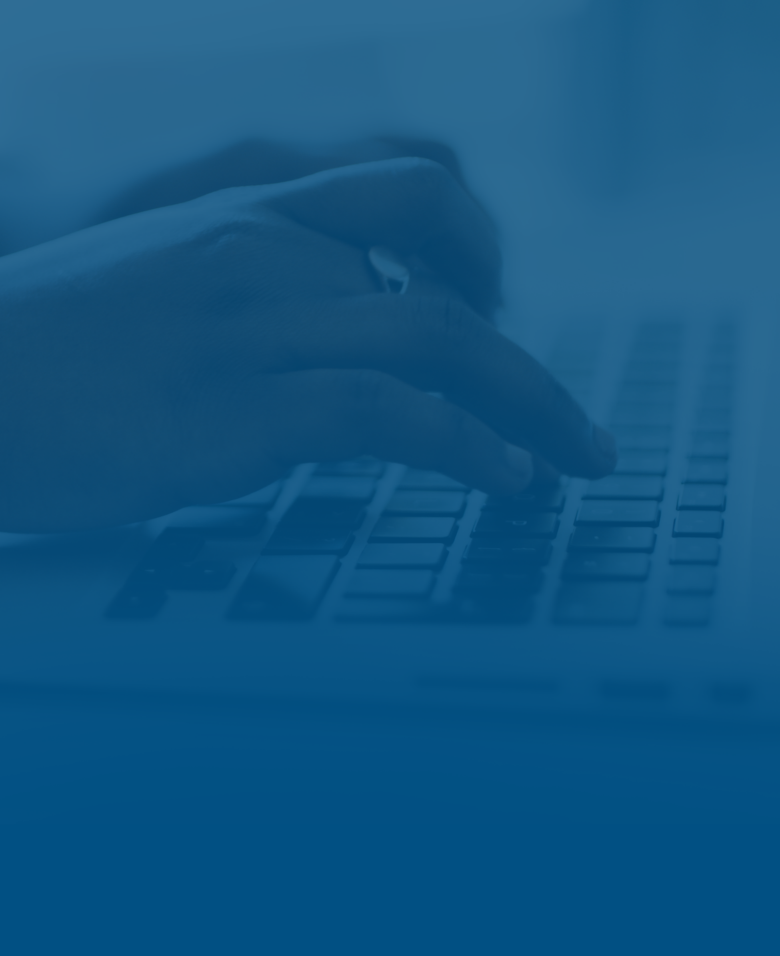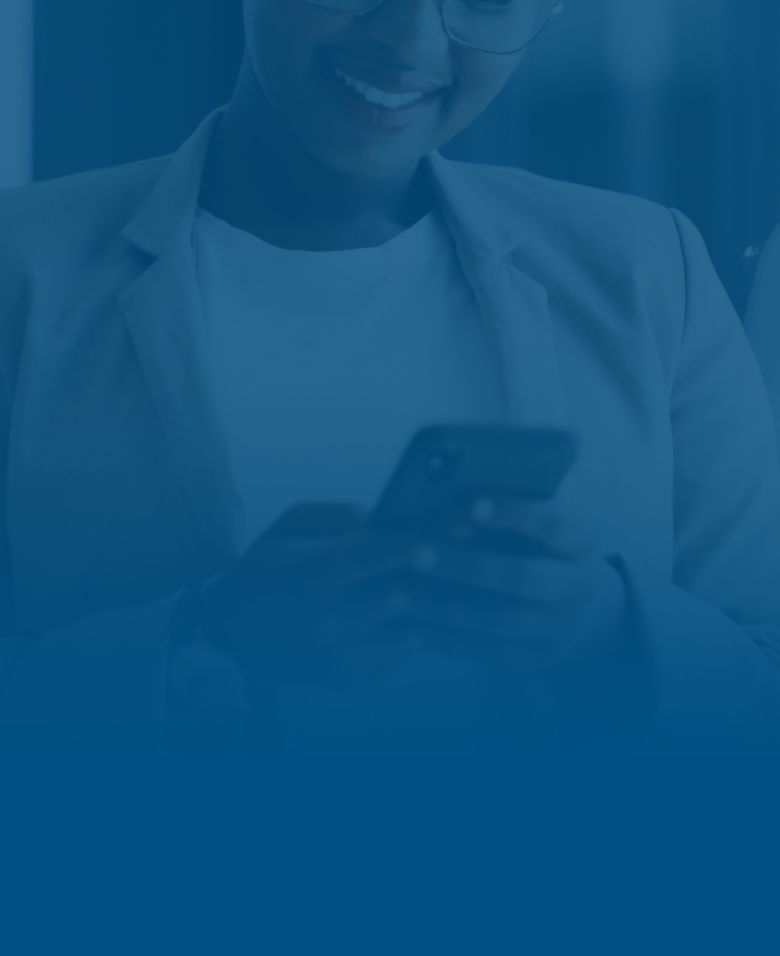 Cyber Security & Risk Management
if($data['subtitle']): ?>
Good Security is Good Business
endif; ?>
Organizations at every level are exposed to some form of risk, resulting in the unconditional need for risk calculation and comprehension. In order to identify and mitigate risks a comprehensive and sustainable risk management program is needed and is a crucial part of the core infrastructure of any organization. ITDATA's exceptional team of cyber engineers works with your organization to keep your digital assets safe and secure.
GET A FREE CONSULTATION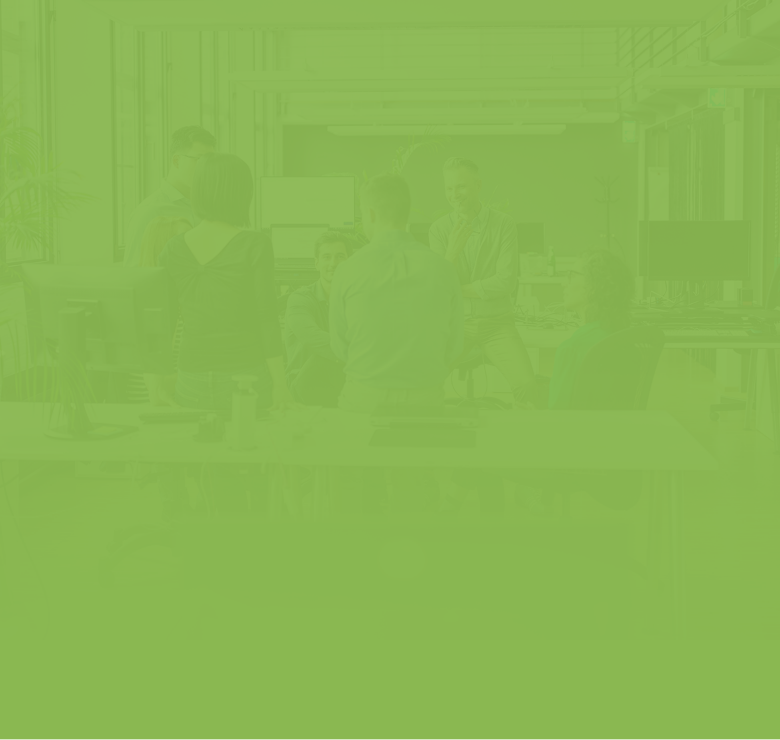 ITDATA
Risk Management Program
An ongoing relationship and effort between our team of security experts and your organization that identifies, assesses, and qualifies risks based on their severity in a continuing effort to keep your environment secure and protected.
RISK
ASSESSMENT
Our team of security experts utilizes industry-tested methodologies to assess threats and vulnerabilities. We offer VCISO, penetration testing, phishing, and audit services and provide detailed reports outlining these findings, along with risk ratings and suggested remediation strategies.
STRATEGY &
READINESS
We support our clients by developing a clear strategy and roadmap created by our team of security, systems, and network engineers. We operate either within your team or as a fully outsourced partner to implement a prevention-focused residual risk reduction strategy. This method is operated in a manner that ensures both security and reliability.
ONGOING
MANAGEMENT
Let us help you advise a plan and roadmap for continuous improvements. This plan can include scanning, monitoring, and incident response as either single or bundled services. These services include the implementation of an onsite server capable of actively monitoring all IT assets for threats and vulnerabilities, supported by our team of engineers monitoring logs, alerts, and suspicious behavior 24/7/365.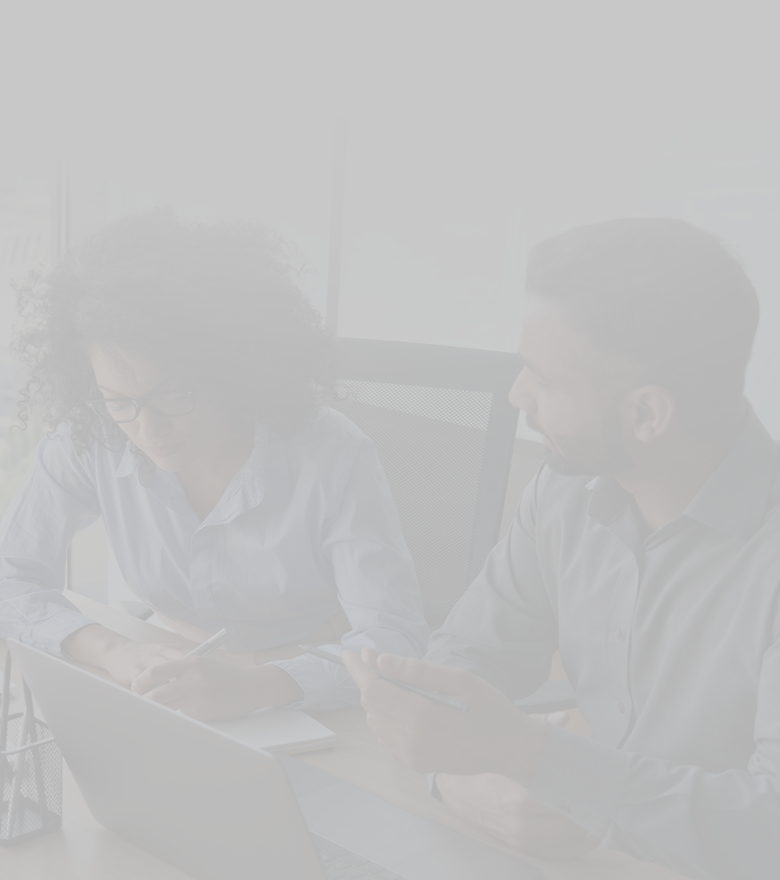 Additional
Implementation
Offerings
Virtual Private Network (VPN)
Multi-Factor Authentication
Employee Information Awareness Training Programs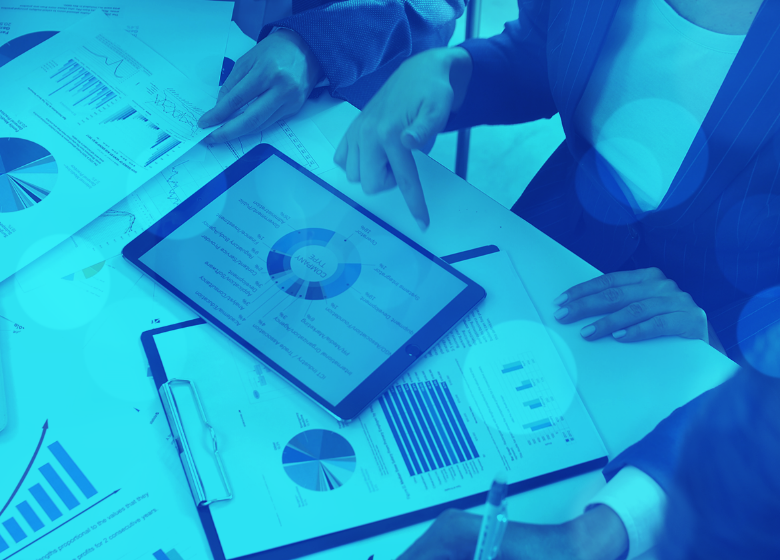 Ready for a Free
Cyber Security Consultation?
Schedule a quick, casual, and free Cyber Security consultation with our team to discuss your current cyber policies, compliance requirements, and security goals.
Schedule a Cyber Security Chat
Organizational Risk Assessment Benefits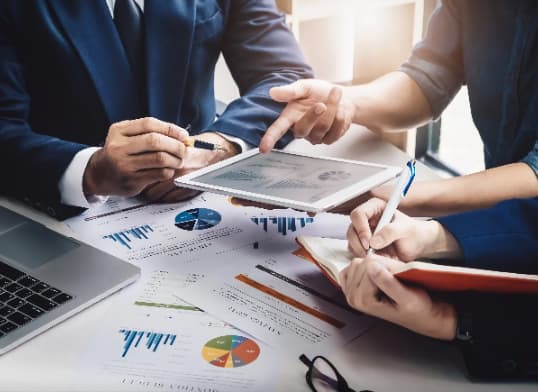 Comprehensive reports & analyses of identified risks, for use as a risk management planning tool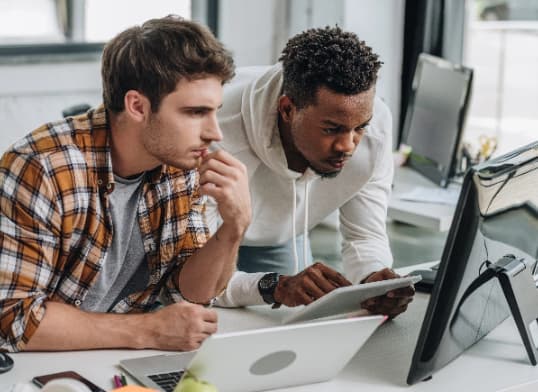 Policy review and suggested revisions for enhanced security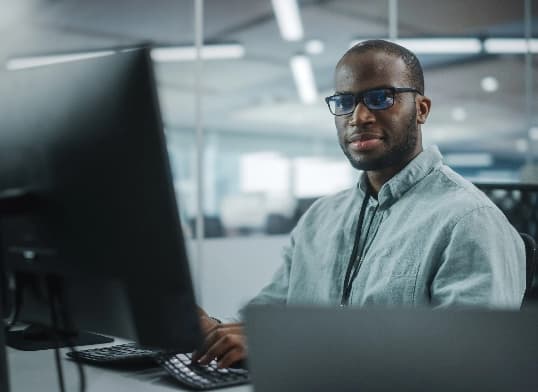 Compliance requirements and suggested controls needed to meet them (HIPAA, PCI DSS, SOX, FERPA, etc.)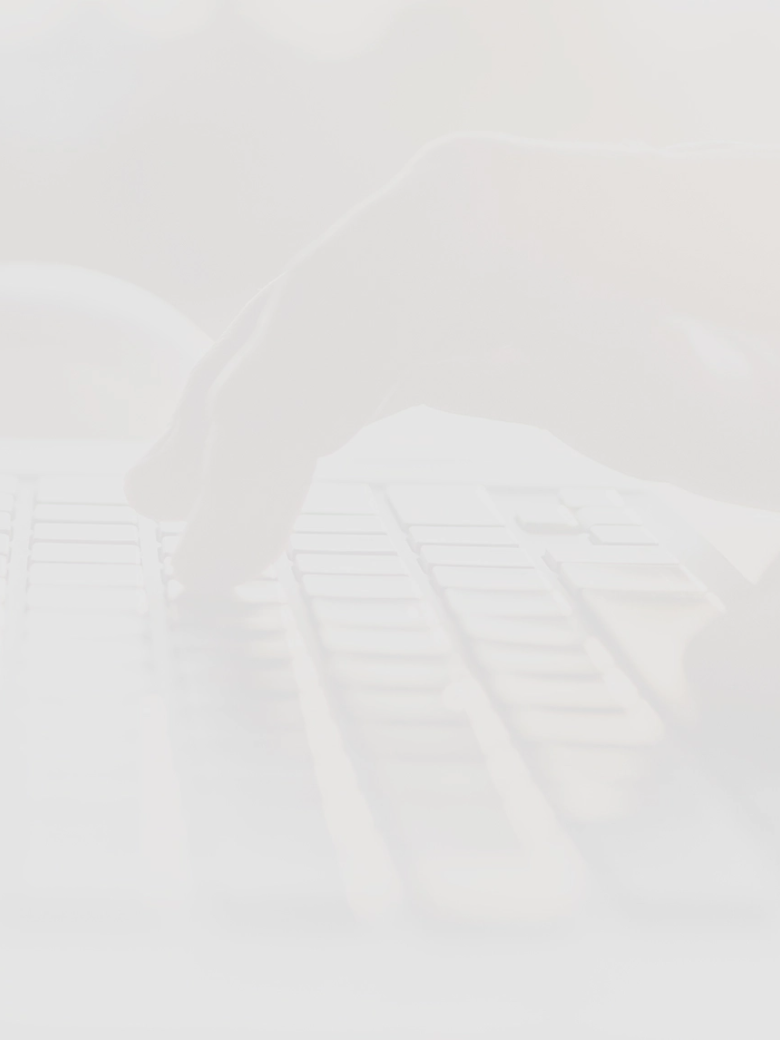 Why Organizations Trust ITDATA to Protect their Digital Assets

Consistently Up-to-Date Security Practices
Thorough & Highly Knowledgeable Security Personnel

Client Oriented & Prevention Focused