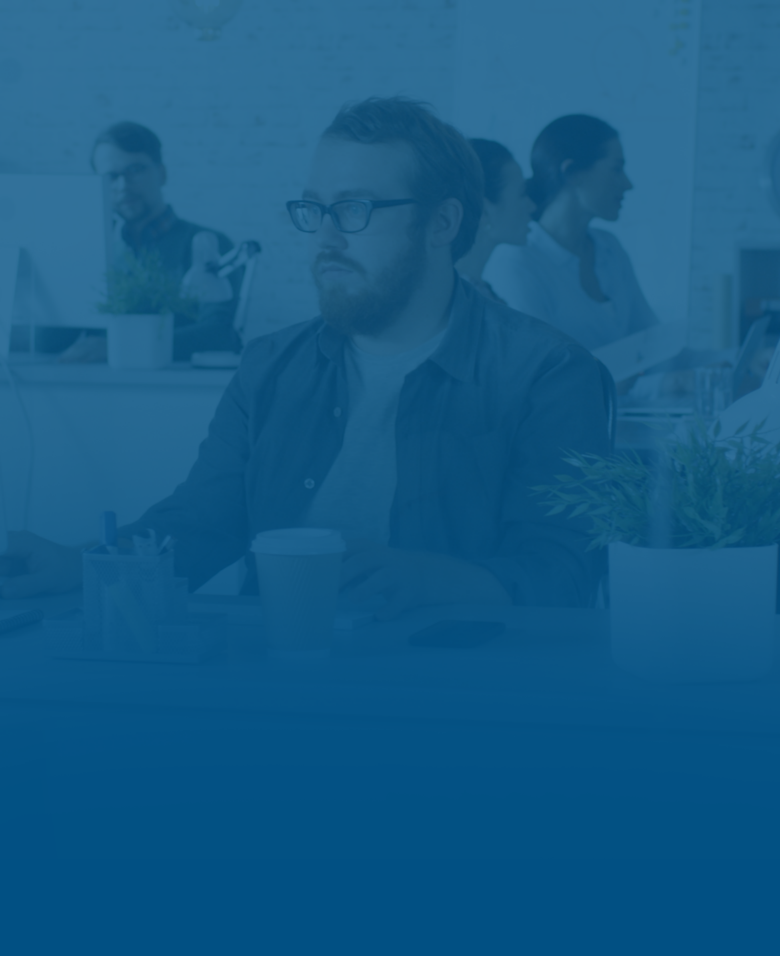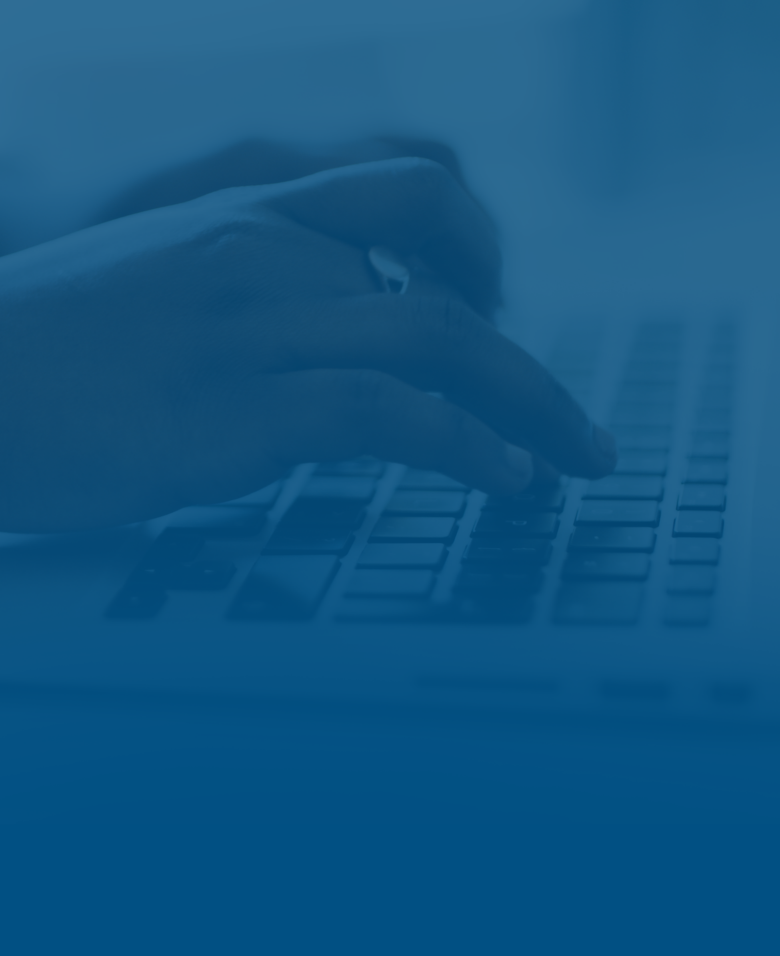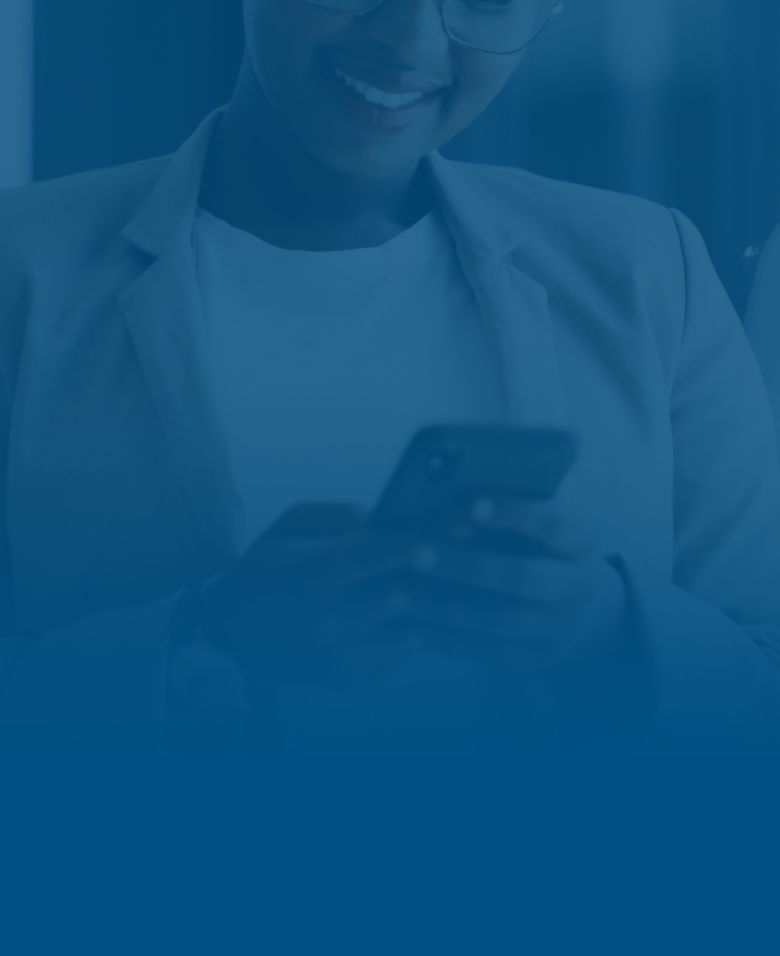 Cloud Services & Solutions
if($data['subtitle']): ?> endif; ?>
ITDATA helps organizations implement cloud solutions and leverage their current capabilities to increase accessibility and centralize business processes. While some MSPs help you access the cloud and then leave you to figure out the value-adds for yourself, our team stays laser-focused on your ongoing investment, proactively seeking ways to leverage existing capabilities, new solutions, and world-class security to keep your business on the cutting edge of innovation.
GET A FREE CONSULTATION
Cloud Integration Benefits
Remote Access

Secure Data Storage

Anywhere, Anytime Access

Microsoft 365 Integrated

Business-wide Collaboration

Reliable and Scalable
Already in the Cloud? Get more from your investment.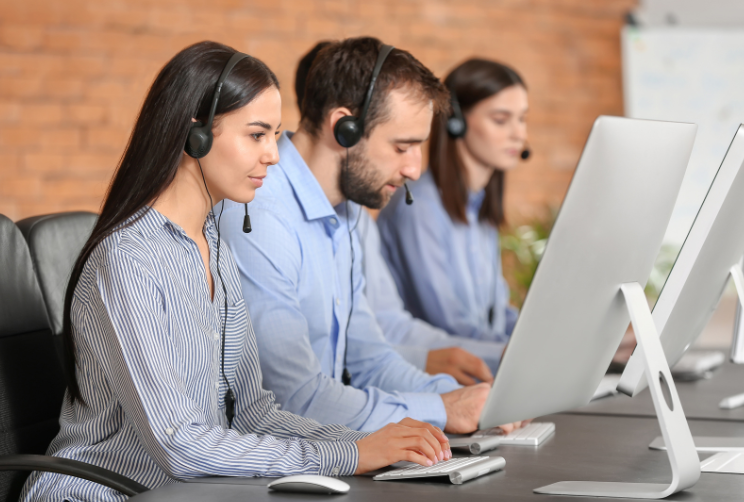 Local Support & Hosting
Ensure your organization is always active and monitored even when you're not with 24/7 support, monitoring, and access to your assets with reliable and deeply experienced engineers and personnel with your organizational interests in focus by your side.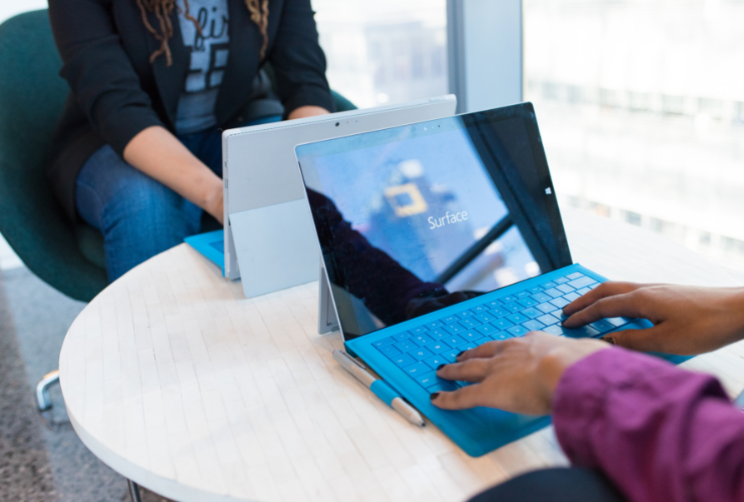 Microsoft 365
Leveraging all the conveniences of Microsoft 365, ITDATA will help you set up and integrate OneDrive/SharePoint, Exchange, Outlook, Word, Excel, PowerPoint, Publisher, and Access and expand your cloud capacity and functionalities.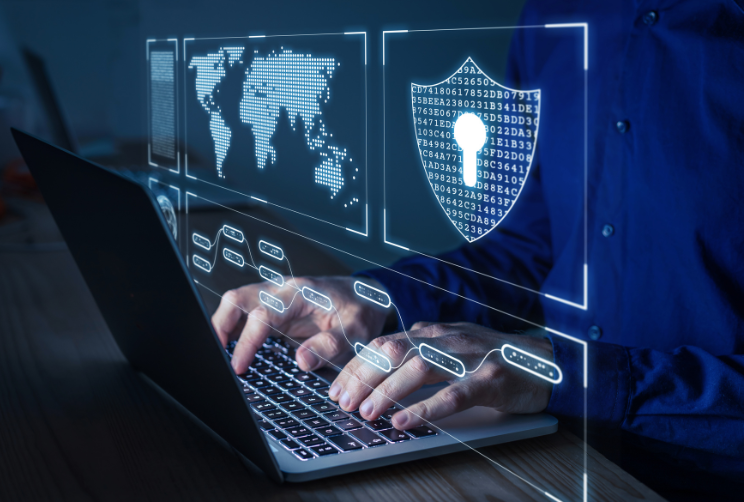 Cyberthreat Protection
Take your organization's safety and security to the next level with advanced cyberthreat protection and device management from Microsoft 365, including Intune and Azure Information Protection.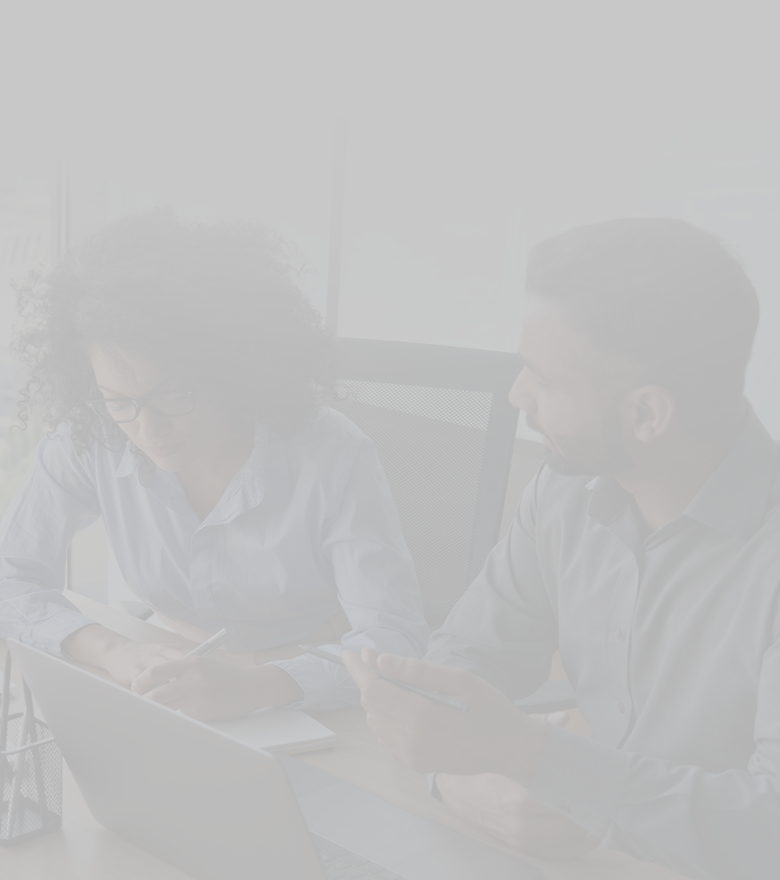 Why ITDATA
Cloud Solutions?
Dedicated Support 24/7/365
Proven Setup & Migration Strategy
Complete Hosting Capabilities
Efficiency Focused Integration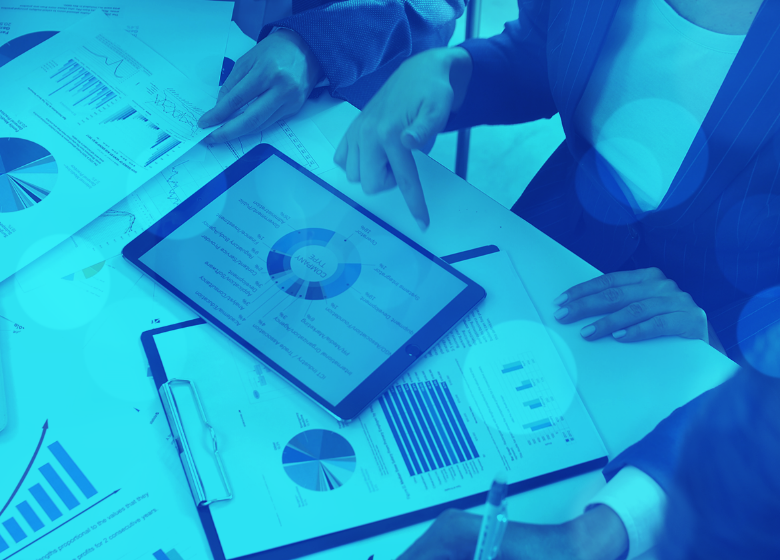 Ready to Optimize your Operations with ITDATA Cloud Solutions?
Schedule a quick, casual, and free cloud consultation with our team to discuss your current IT infrastructure, organizational goals, and timeline.
SCHEDULE A CLOUD SOLUTIONS CHAT