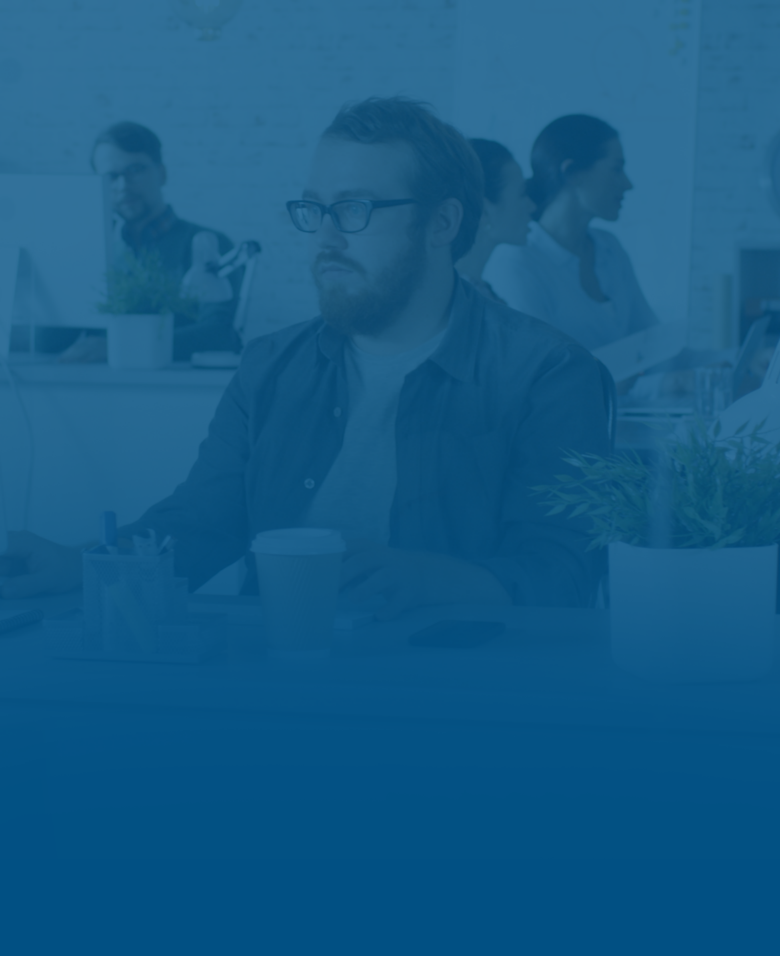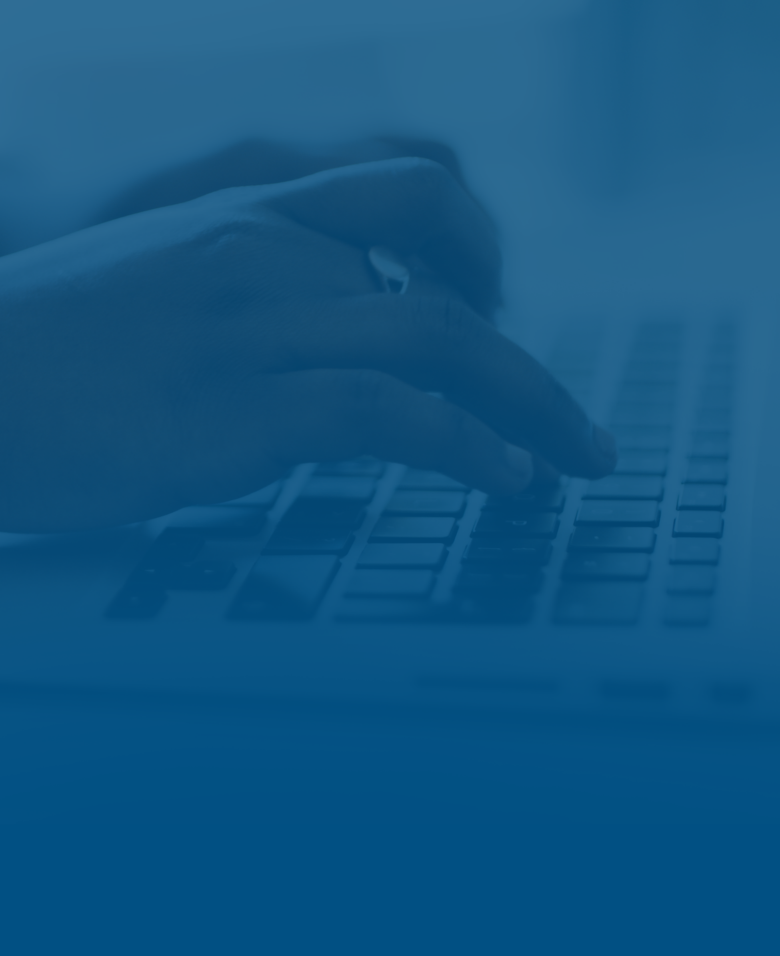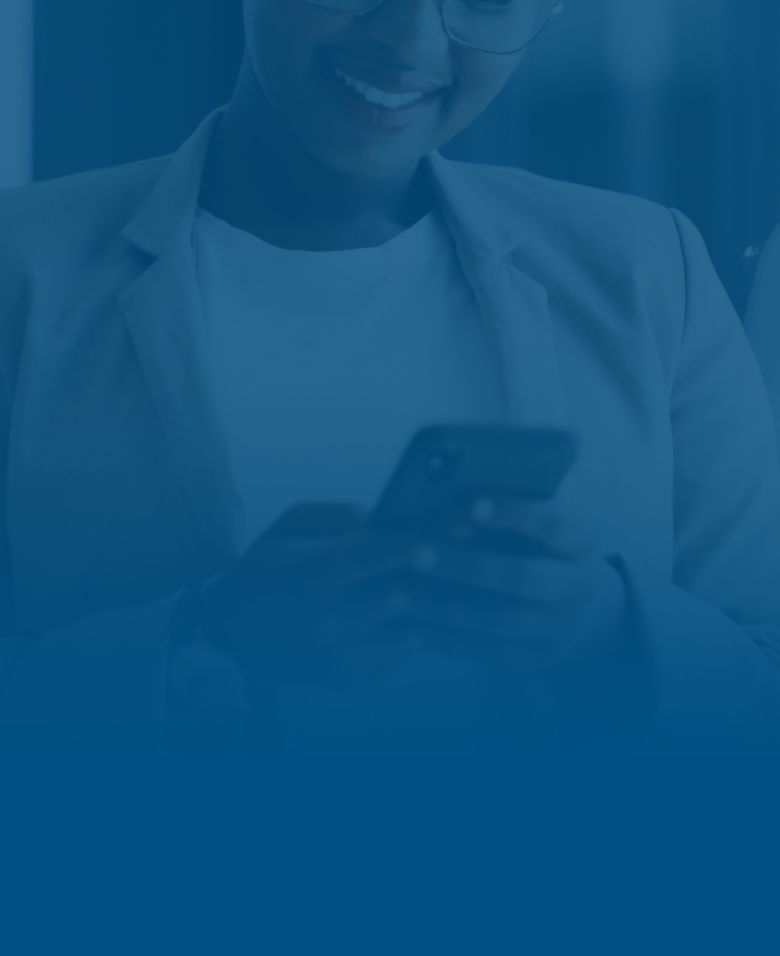 Case Studies
if($data['subtitle']): ?> endif; ?>
As information technology rapidly evolves, so do the strategies employed by both IT and organizational management to achieve company and industry specific business objectives and goals. ITDATA understands this and provides highly customized strategies and implementation frameworks and methods to meet our clients' business needs however complex or individualized they might be. Learn how ITDATA worked with our clients modernize their IT services and infrastructures in a way that supports continual growth for our valued clients through these detailed case studies:
GET A FREE CONSULTATION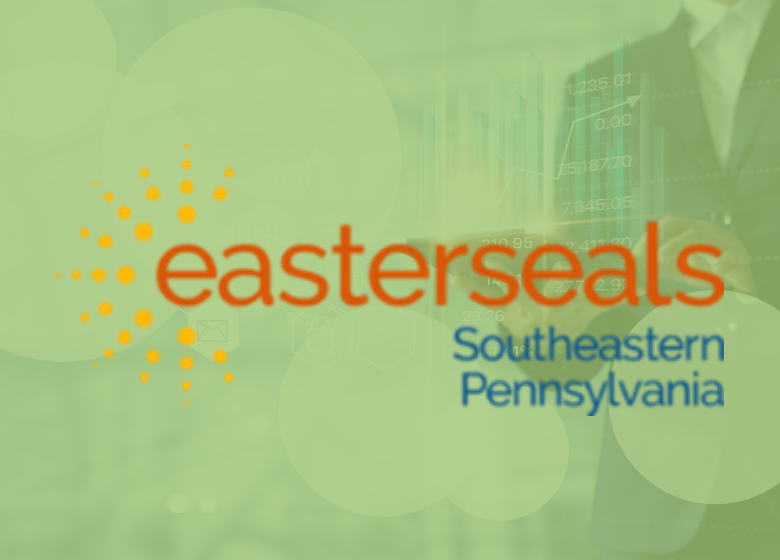 See how ITDATA helps Easterseals, one of the region's largest non-profit groups, take full advantage of their technology investment by utilizing Microsoft 365 and implementing a strategic plan to upgrade their existing systems and centralize their data.
VIEW CASE STUDY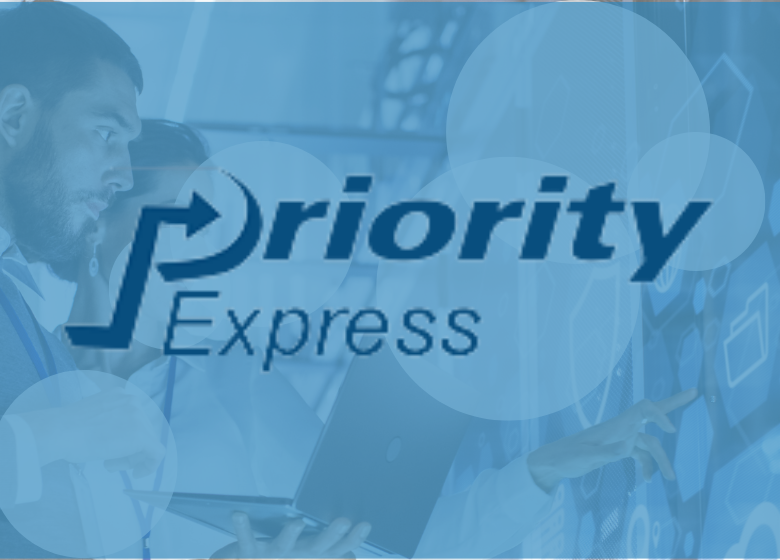 ITDATA worked with our longtime client, Priority Express, to replace their aging corporate technology infrastructure, with a highly flexible, highly redundant and deeply integrated infrastructure that puts their organizational needs at first priority while still emphasizing modernity and efficiency.
VIEW CASE STUDY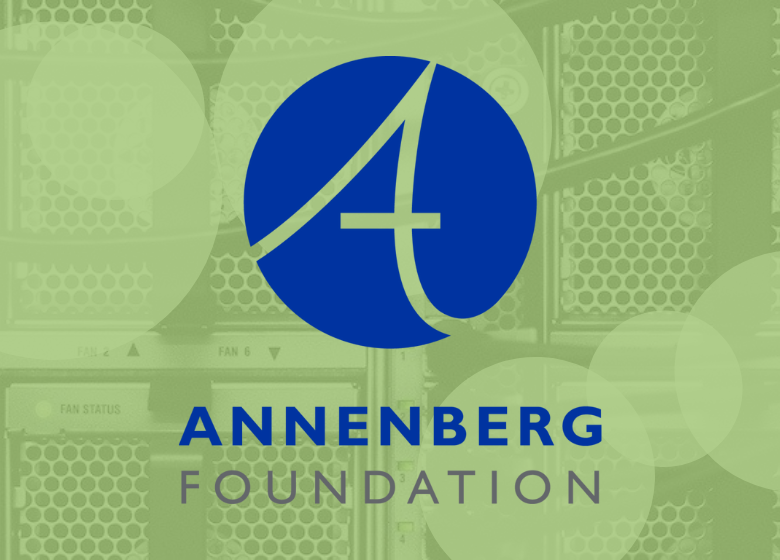 ITDATA worked with the Annenberg Foundation to manage and direct their IT team as they revamped and changed the way they did business in an effort to modernize their processes to keep up with the everchanging future of IT.
VIEW CASE STUDY

ITDATA worked with a brand-new urgent care medical facility based in Havertown, PA to get their facility up and running in an efficient and timely manner by designing and implementing their new technology infrastructure.
VIEW CASE STUDY