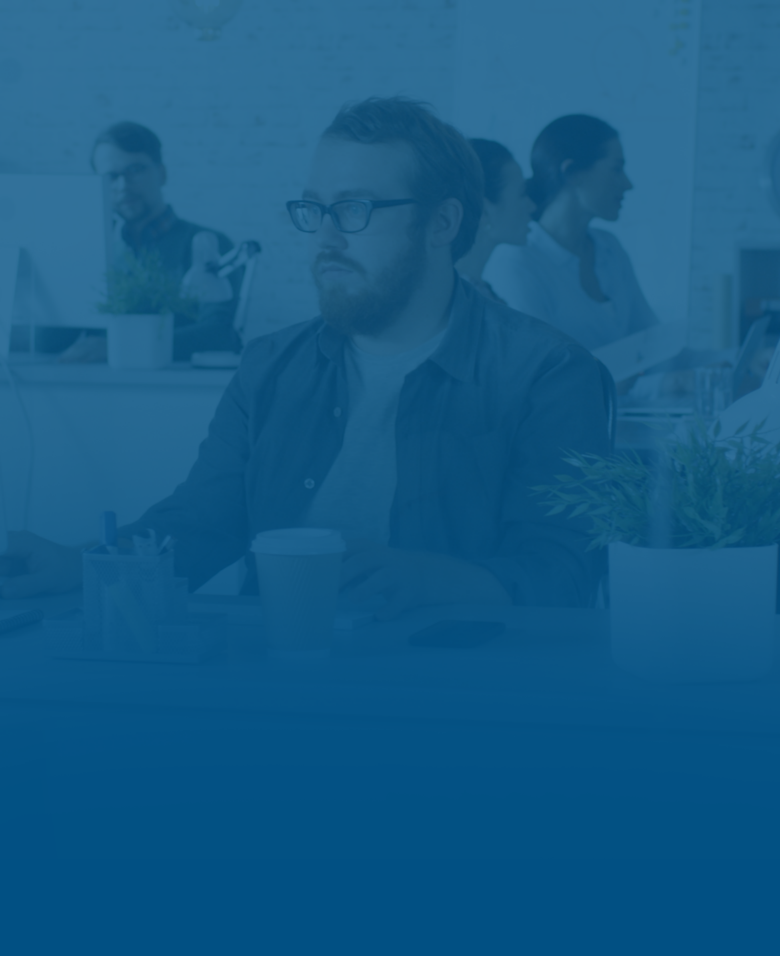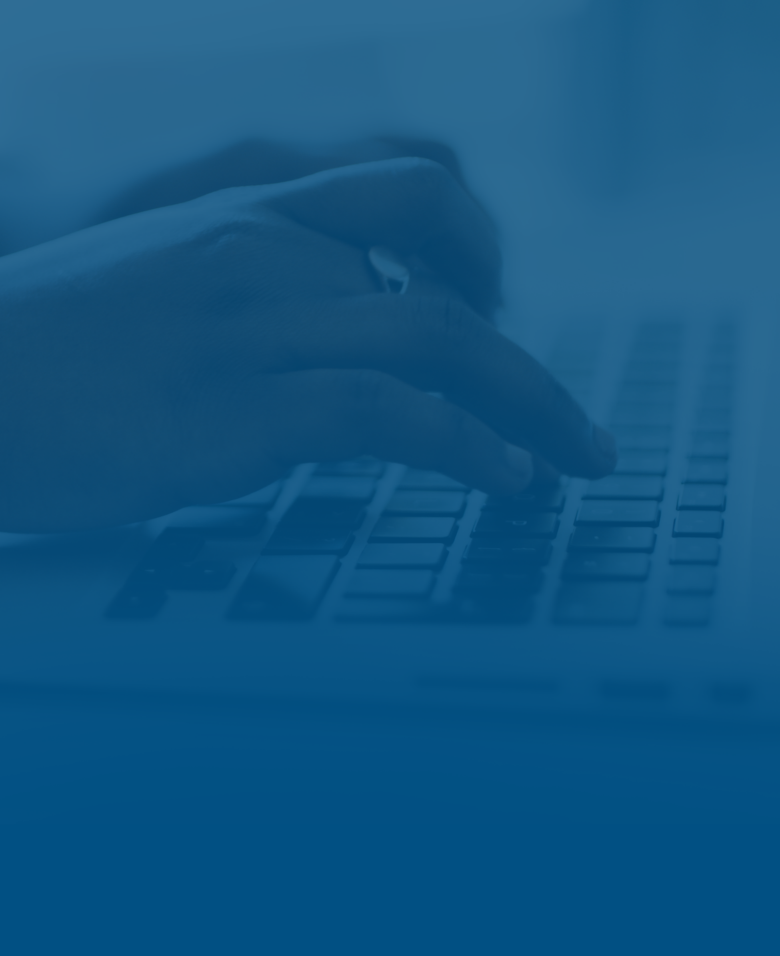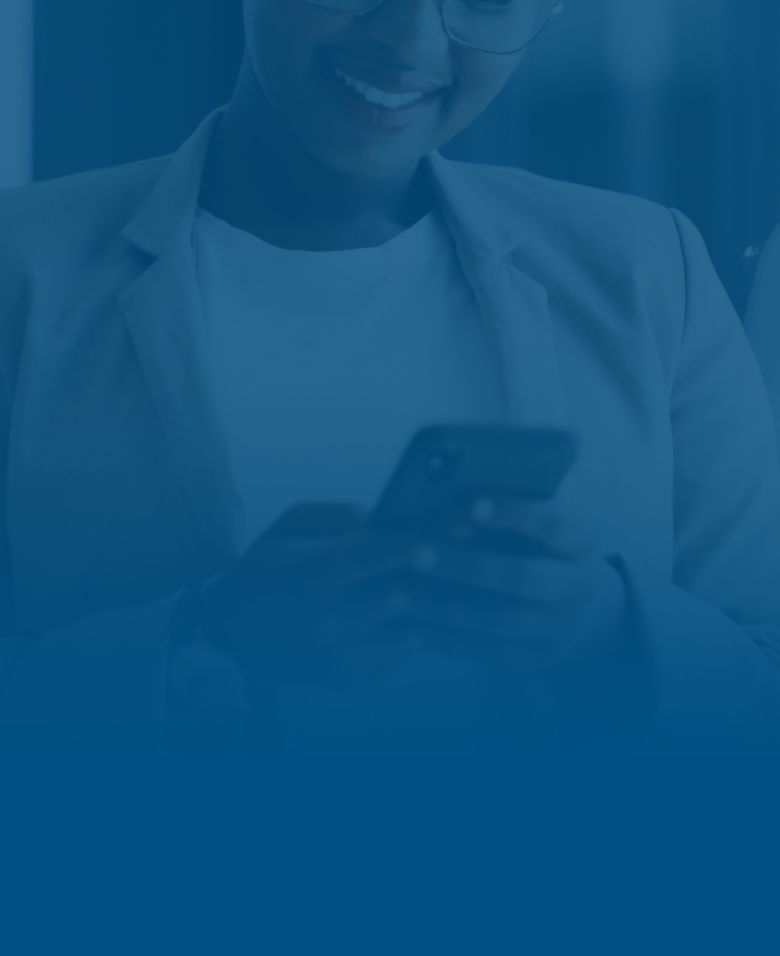 IT Services for Healthcare Organizations
if($data['subtitle']): ?>
25 Years of Experience Helping People who Help People
endif; ?>
With 25 years of experience working with healthcare organizations, deep technical and industry-specific expertise, reliable and consistent partnership solutions, effective and efficient services, and attention to detail. We provide a dedicated, resourceful team for ongoing support, to ensure uptime and workplace cohesiveness. Together, we will enhance best practices, compliant strategic approaches, and system design and engineering to modernize operations, support essential activities, protect patient data, and scale for growth and the ever-changing medical dynamic.
GET A FREE CONSULTATION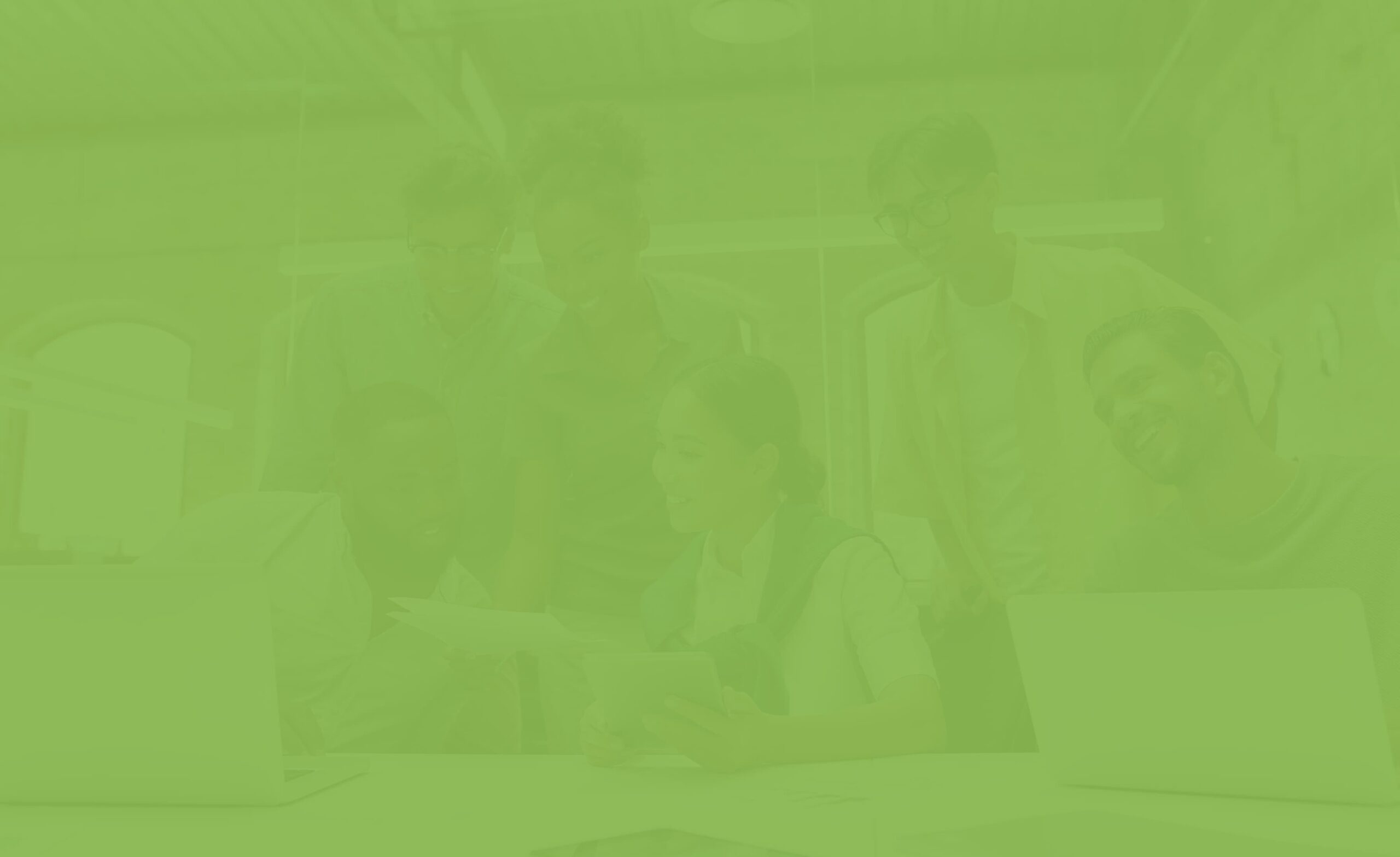 IT Solutions for Healthcare Organizations

The ITDATA Way™ is designed to work for you. We apply our problem-solving nature to your unique IT situation and collaborate to set goals and align on key processes from discovery to execution. We'll monitor and report on your performance, optimizing plans and seeing them through to success.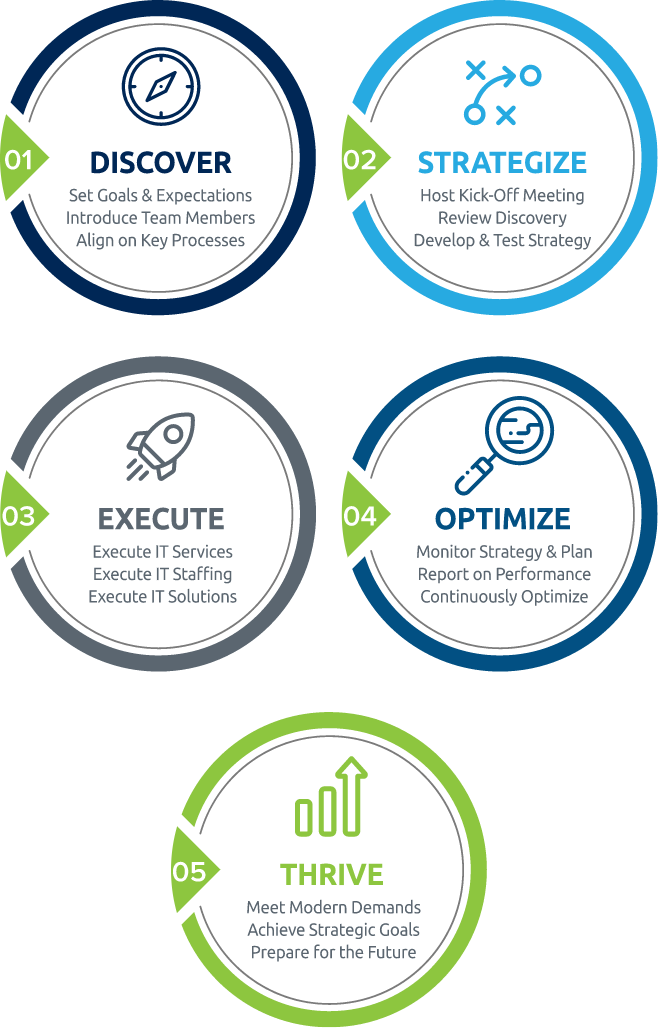 Organizational Risk Assessment Benefits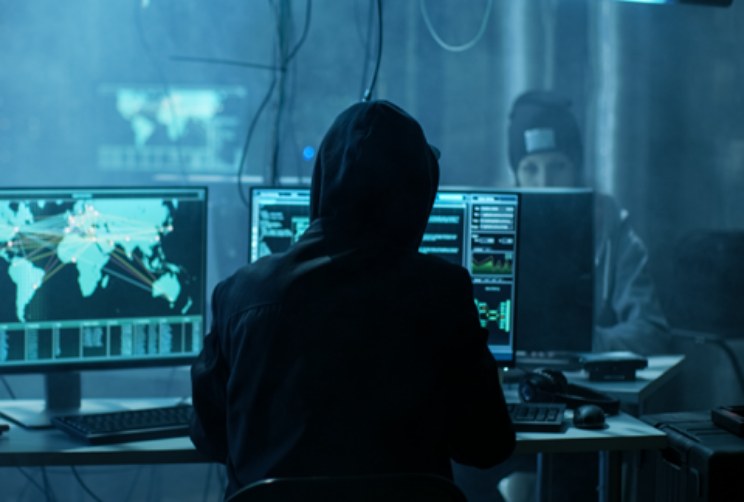 Cyber Security
Take your organization's safety and security to the next level with advanced cyberthreat protection and device management from Microsoft 365, including Intune and Azure Information Protection. Or consult with us to see how we can integrate your existing systems to better protect your digital assets and confidential data.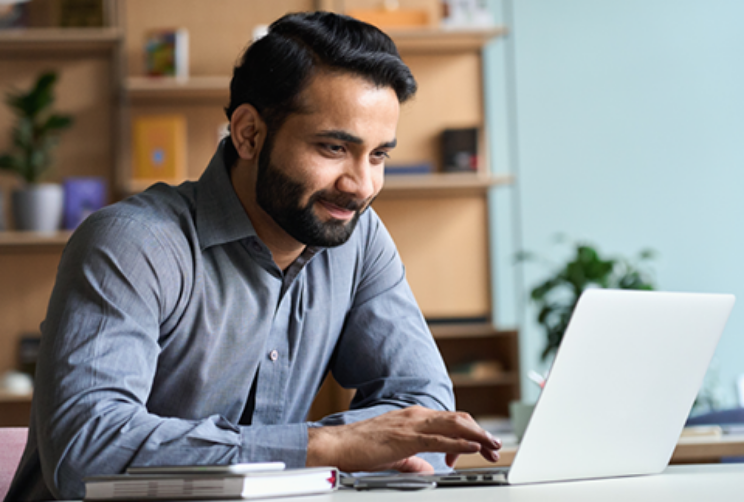 Data Analytics
Better analyze patient, and practitioner reporting through strategic analysis of already existing systems, newly integrated and suggested systems, or a combination of both.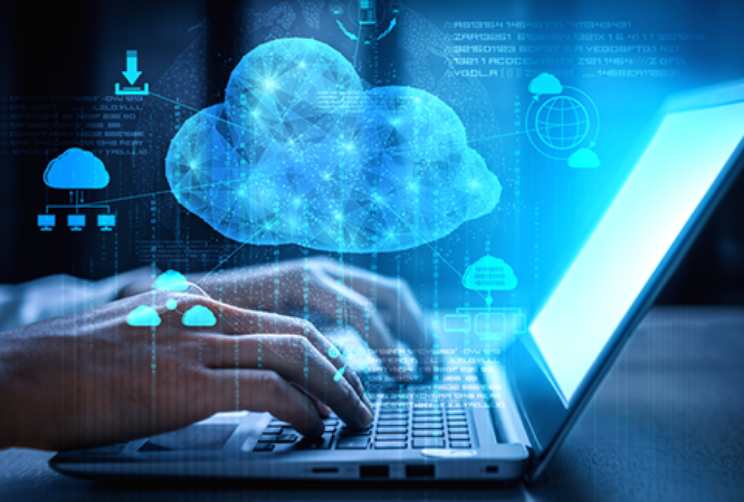 Cloud Strategy
Leverage efficient and secure cloud services into everyday procedures and processes as well as learn new strategic and modernized approaches to optimize your practices, and future-proof your organization and operations.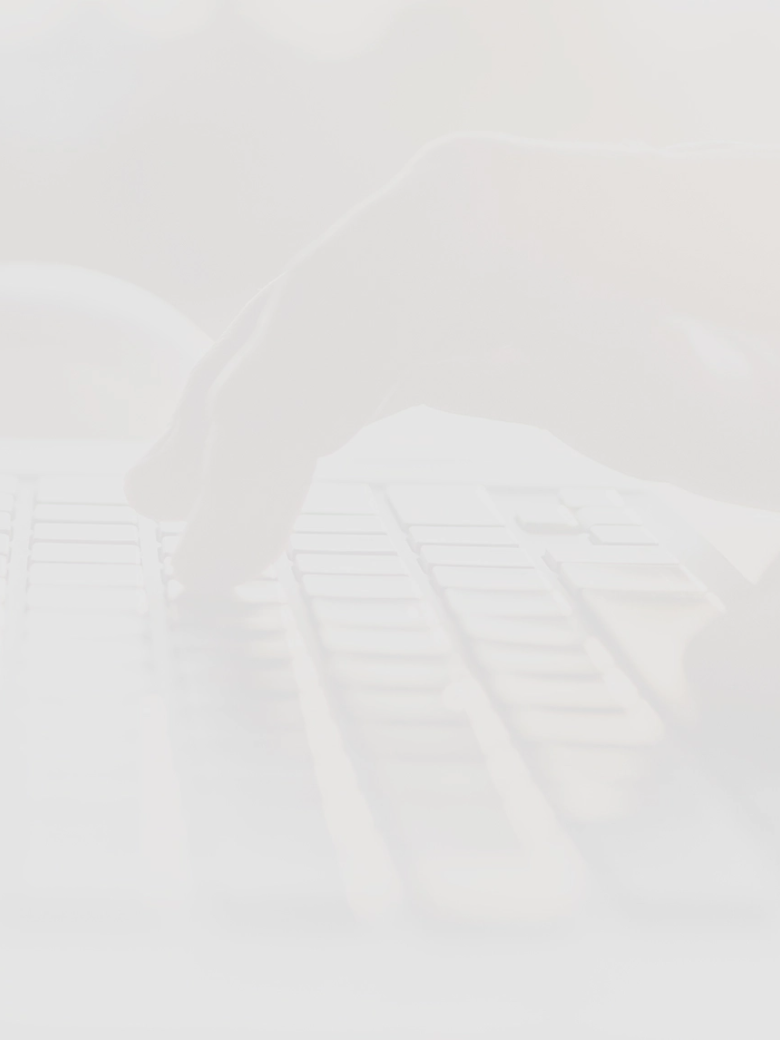 Why Healthcare Organizations
Trust ITDATA

Collaboration
& Team Work
Determined
Problem Solving

Client
Satisfaction