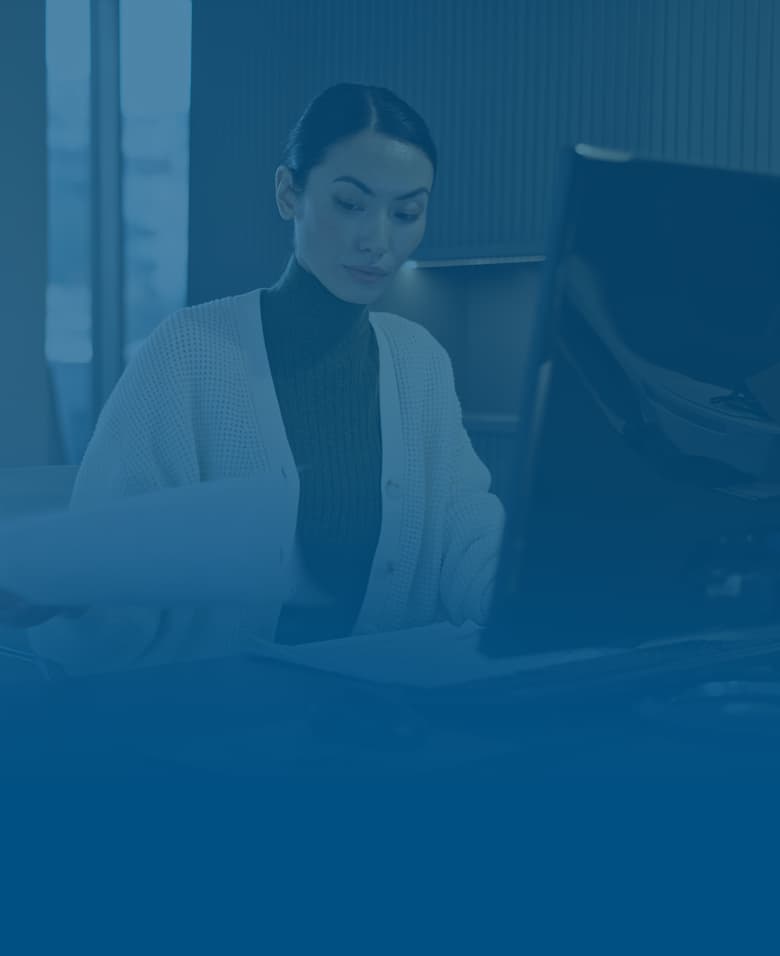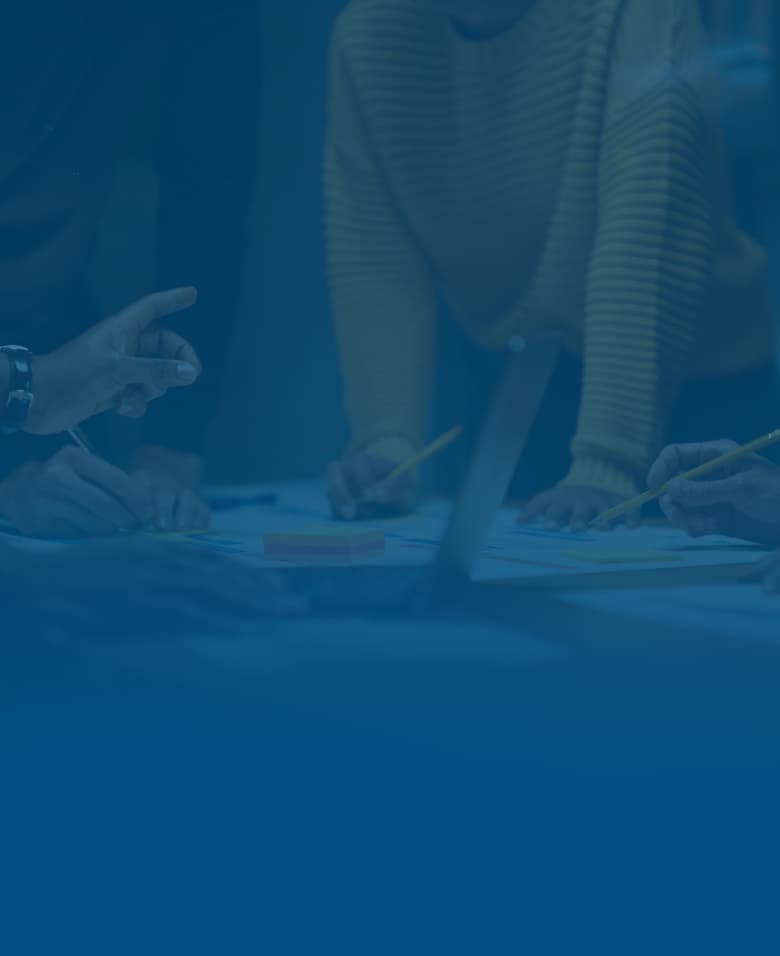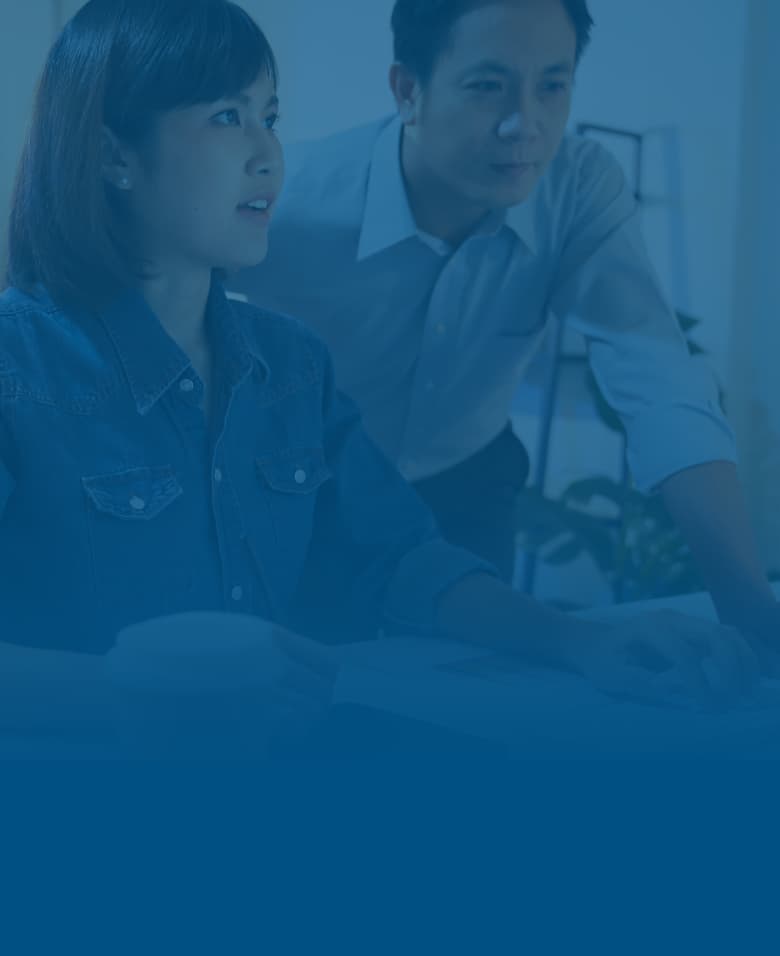 Who We Are
if($data['subtitle']): ?>
25 Years of Experience
endif; ?>
Management Team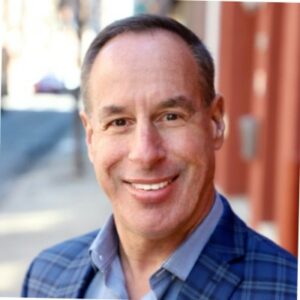 Peter Blau
Managing Partner & CEO
Peter has been advising executives and technology leaders in the commercial and nonprofit sectors for more than 25 years. His focus is identifying opportunities for improvement in Application Lifecycle Management, Governance, and Policies and Procedures. Peter has deep experience aligning technology plans with business objectives while identifying potential disruptors and innovations that will impact your technology investments. He will apply ITIL and PMI best practices to the IT strategic plan to support industry-leading practices for your organization. As CEO, Peter is a crucial part of the management team and the executive responsible for all aspects of service delivery.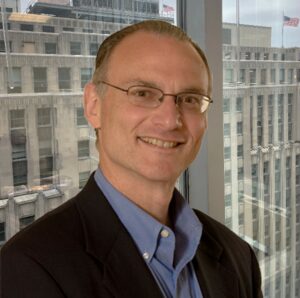 Bruce Golboro
Chief Operating Officer
Bruce has 20+ years of experience as the COO of technology companies focused on solving Big Data challenges using advanced data mining and other analytic tools. His focus is aligning technology with business processes and using IT to support strategic client initiatives, including company-wide ERP and CRM projects. Previously, Bruce held partnership positions at Unisys and Arthur Andersen, managing large, nationwide accounts. At ITData, Bruce is responsible for Client Relations, Revenue, Financial Reporting, Human Resources, Vendor Management and Legal issues.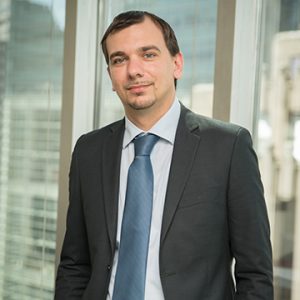 Richard Bensen
Chief Technology Officer
Richard brings a strong background in Strategy, Technology and Analytics focused on both development and operations in the nonprofit space. He focuses on facilitating process improvement through cloud technology solutions like Office 365 and other platforms. Rich joined ITData in 2014 after directing IT operations and systems support for an Italian firm with 100 locations. His other areas of technical expertise include system installation, system integration, and troubleshooting. Rich also has designed and implemented AWS to replicate on-premises infrastructure for disaster recovery.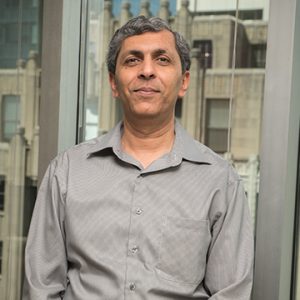 Dinesh Shah
Senior Systems Engineer
Dinesh has 20+ years of systems engineering experience, designing, planning, and implementing technology platforms while serving clients across many industries. Since joining ITData in 2004, Dinesh has specialized in server virtualization using VMWare and Hyper-V as hypervisors, MS Windows, MS Exchange, and data backup and disaster recovery. As a technical lead, he has efficiently managed many major corporate-wide projects. As a client success manager, he also provides expert customer support.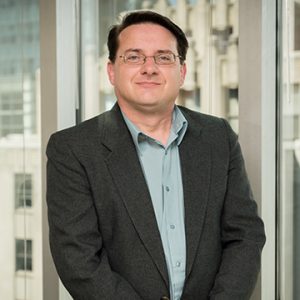 Stephen Grosso
Help Desk Coordinator
Stephen has 20+ years of IT administration and support experience, at ITData since 2007, and prior to that as a system engineer in the higher education field. A graduate of the Microsoft IT Academy, Steve has managed projects such as data migrations to cloud solutions and client moves to new locations. Additional skills include system administration, SonicWall administration, backup and recovery, HyperV management, Exchange administration, group policy, and help desk management.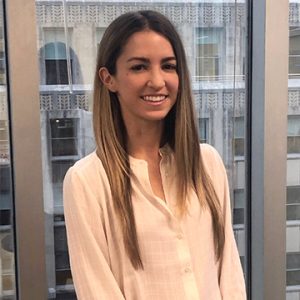 Ali Fisher
Business Operations Manager
Ali has 5+ years of administrative, financial, and HR management experience. A graduate of the U.S. Naval Academy, she developed HR and leadership skills as a Personnel Officer serving the Naval Aviation Schools Command. At ITData, she works to optimize operational procedures and business management systems, HR, procurement, and client service unit support, while delivering accurate billing, services, and timely communication to ITData's clients.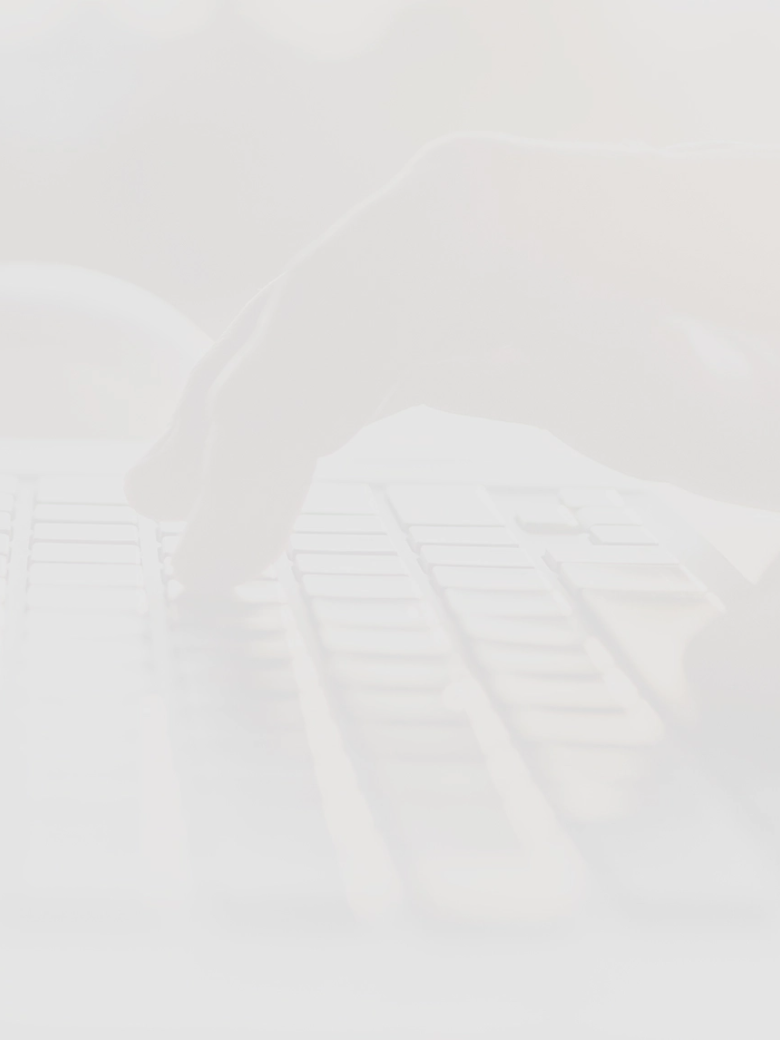 What We Value
We are proud to employ a diverse team reflecting the wide-ranging industries, backgrounds, and experiences of the clients we serve. Our team values diversity and inclusion and are committed to attracting, training, and growing a collaborative team.

Trust & Collaboration
Innovation & Diversity

Commitment to Clients