Binswanger Managed IT Services and Support, CIO Services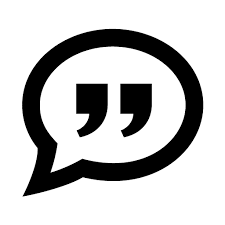 "It is not often that you get asked to do a favor and you actually enjoy doing it. You have asked me to share my experiences working with your organization and it is my distinct pleasure to do so.
Binswanger Management Corporation established a relationship with ITData three years ago. At the time, Binswanger was struggling with a number of IT initiatives that had stalled as well as an IT infrastructure that had not kept pace with the needs of the business and technology. After a very brief integration period, you and your colleagues became an integral part of the IT operations of Binswanger. ITData provided Binswanger with staffing, systems and an IT project plan to upgrade the Company's IT Infrastructure, protect data integrity and implement best practices. Additionally, ITData took ownership of the uncompleted IT initiatives and was instrumental in seeing them through to completion.
ITData is now positioned as a business critical resource in the operations of Binswanger. Throughout the tenure of the relationship, you have provided the Company with both best in class systems design and configuration, as well as policies and procedures to effectively execute the strategic plan you have created for the Company's IT function. You and your colleagues are very responsive and thorough and have added tremendous depth to many facets of the operations of Binswanger."
Peter D. Miller
Executive Vice President, Binswanger